Payment Methods on GearBeauty
GearBeauty website offers payment via Paypal and Debit or Credit Cards. Additionally we accept Bank Tranfers – only within the eurozone (EU countries which have adopted the euro (€) as their currency).
This is the simplest way to pay. Just fill in your credit card details and the order will be completed. It's the fastest way to make a payment in GearBeauty. The payment is processed over a
SSL connection
and is 100% secure.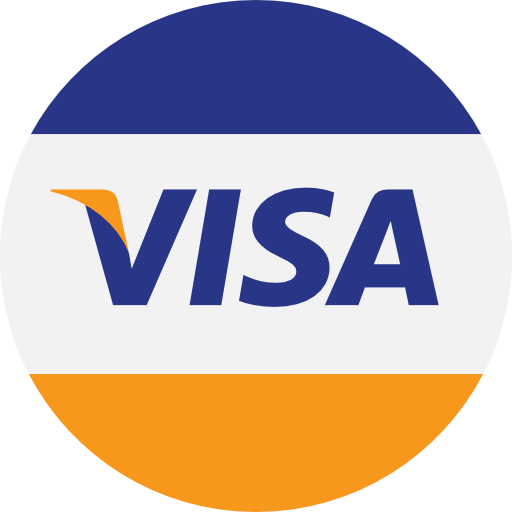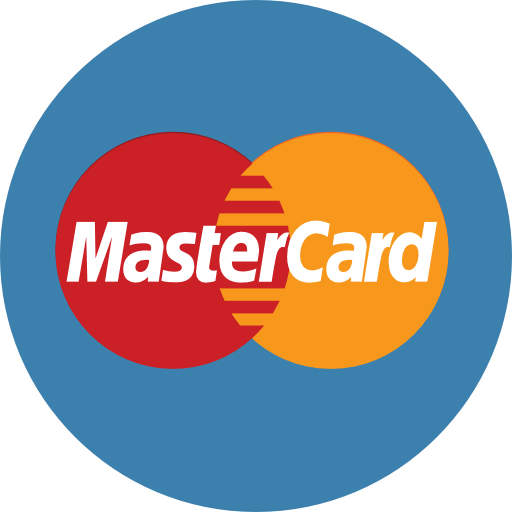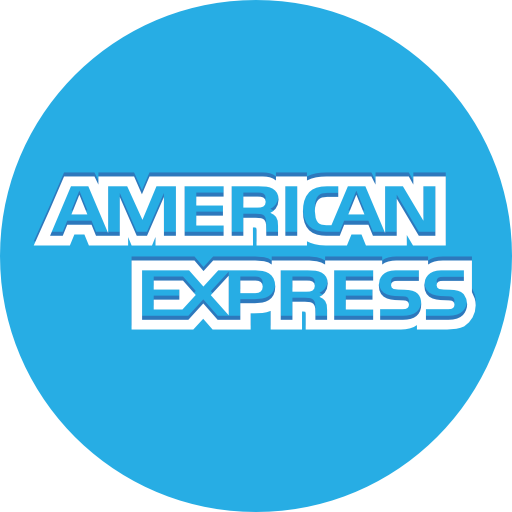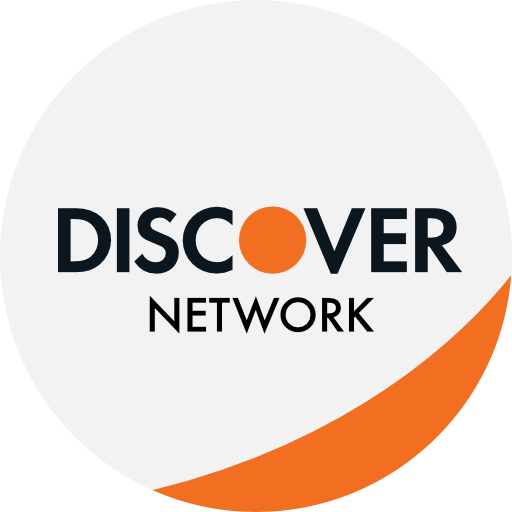 All payments within this option are made in the displayed currency. The value that is displayed in the total is accurately the value charged.
To make a payment via PayPal, you will be transferred to the PayPal website to complete the transaction. A new account will be opened for you, if you do not yet have one.
The Paypal service is free of charge for all buyers. All details about previous payments via PayPal can be checked in the history folder. To do this, you have to log into your PayPal account and click on the History page. With Paypal payments, as a rule, the confirmation of payment by the financial institution is automatic.
Paypal accepts all major Credit Cards like Visa, Mastercard, Discover and American Express, so the costumer can make the purchases in complete safety.
Transactions can be made in the Paypal avaliable currencies that can be found here. Base currency is in USD and exchange rates are updated regularly.
Within the European Union bank transfer payment is an option. You will get all the bank details you need to complete the payment on your order details. Normally the funds are avaliable at our account within 2 work days.
Please send us an email to [email protected] with the bank statement to accelarate the payment identification.