Sale!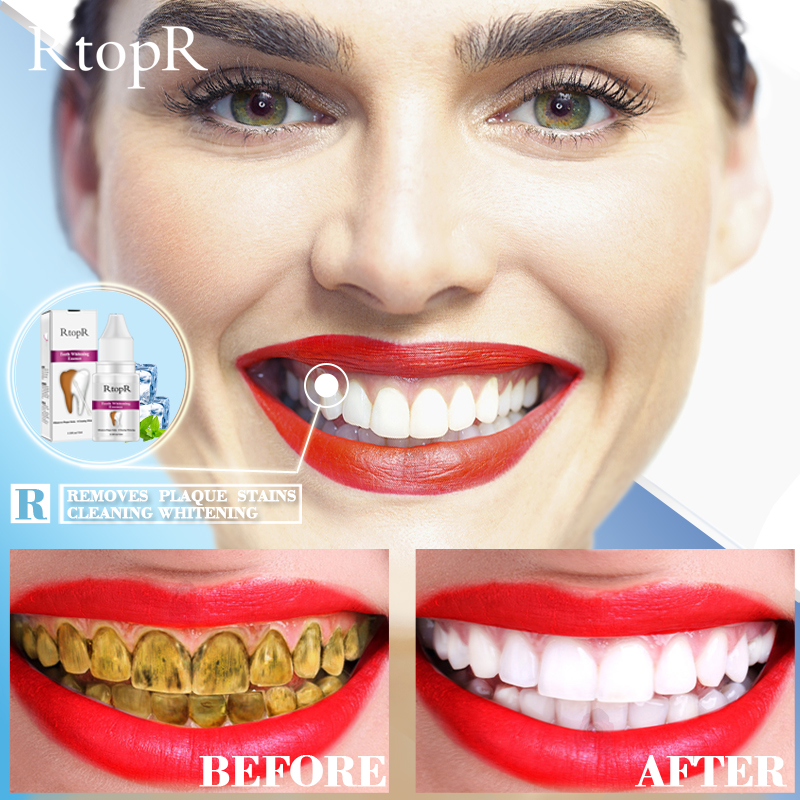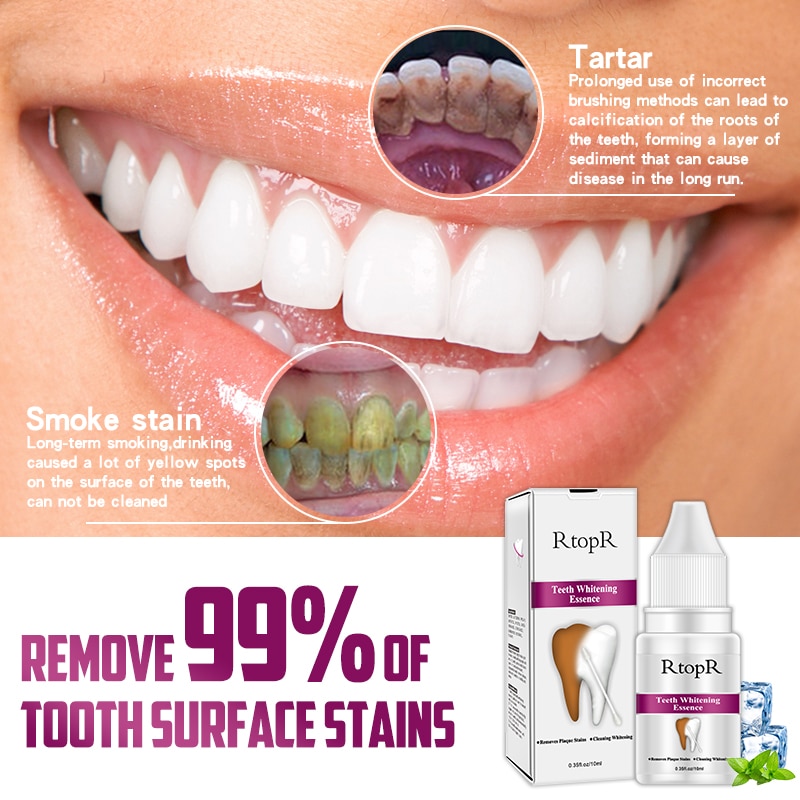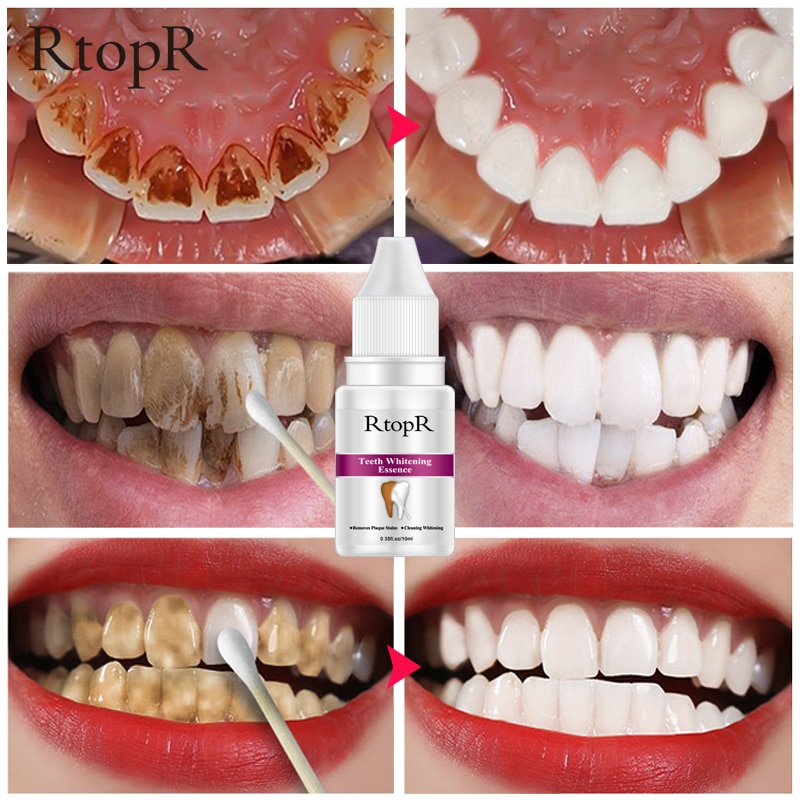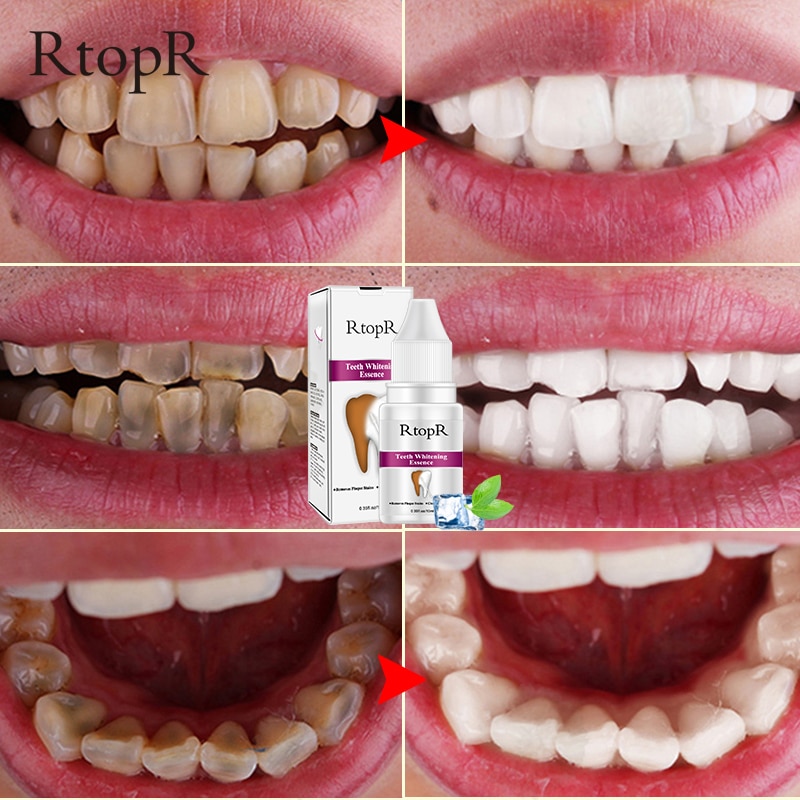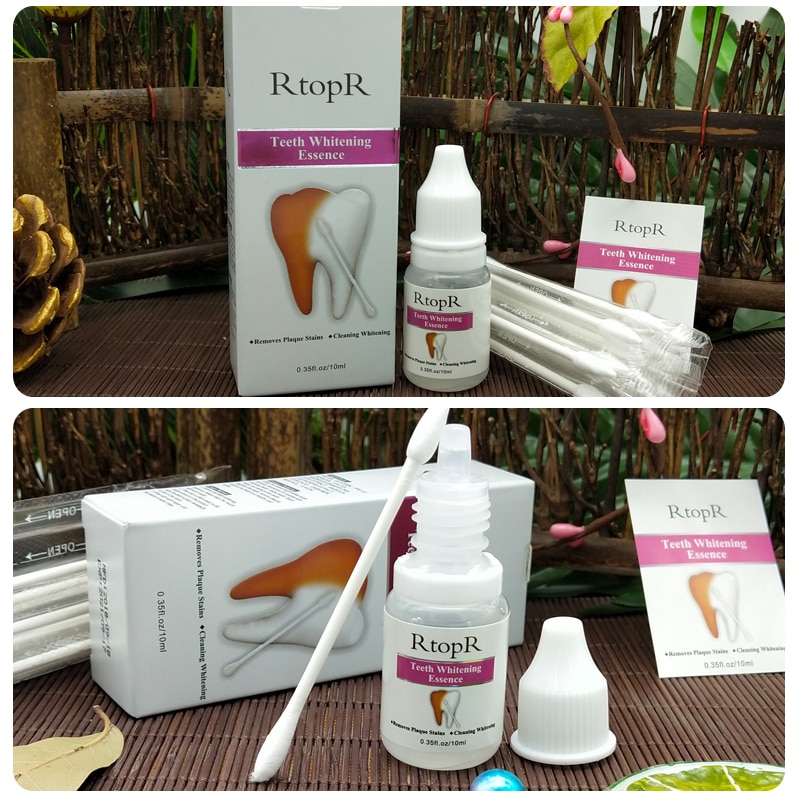 Teeth Oral Hygiene Essence Whitening Essence
Teeth Oral Hygiene Essence Whitening Essence Daily Use Effective Remove Plaque Stains Cleaning Product teeth Cleaning Water
Name: Teeth Whitening Essence
Slogan: Removes Plaque Stains Cleaning Whitening
Net Wt: 0.35 fl.oz/10ml
Product Features: Using the latest bright white tooth formula,developed for people with smoking teeth,yellow teeth, black teeth, and tetracycline teeth,brighten the teeth, remove plaque, restore the teeth to a healthy and white.
Scope of Use:People who want to get rid of all kinds of tooth stains.
Usage Method:
1.Before use teeth whitening essence,please clean the mouth with warm water.
2.Then use a cotton swab to dip proper amount of the product,wipe the teeth surface repeatedly in front of the mirror.
3.Rinse with warm water until the plaque is wiped clean.
31 in stock