Sale!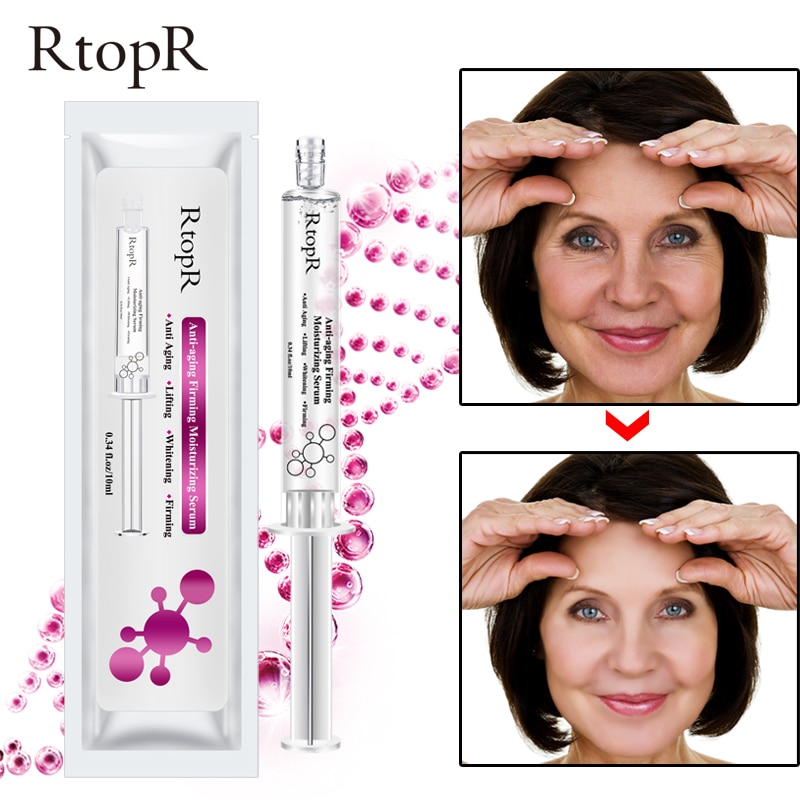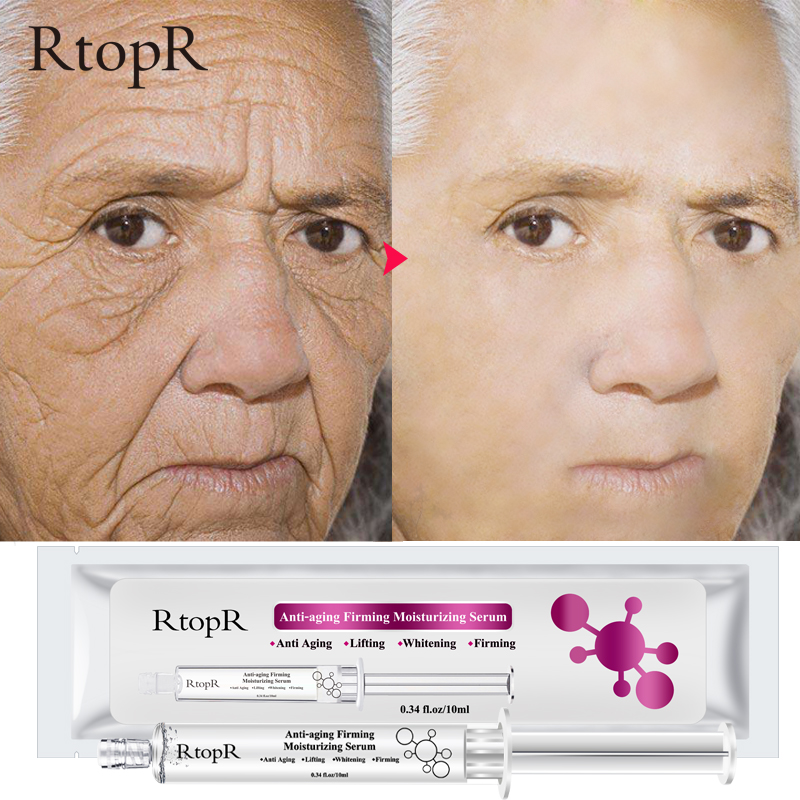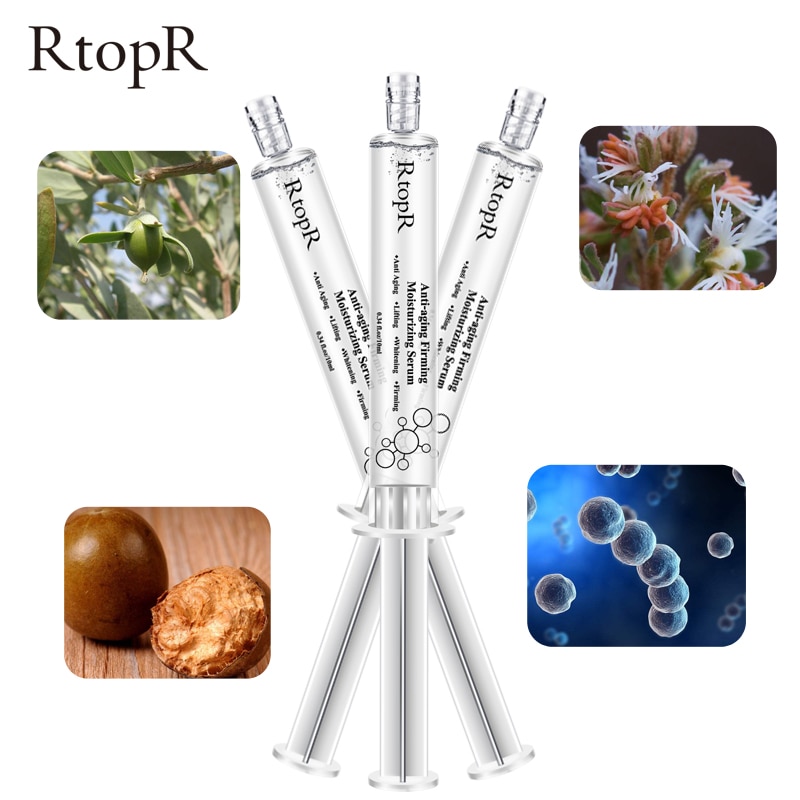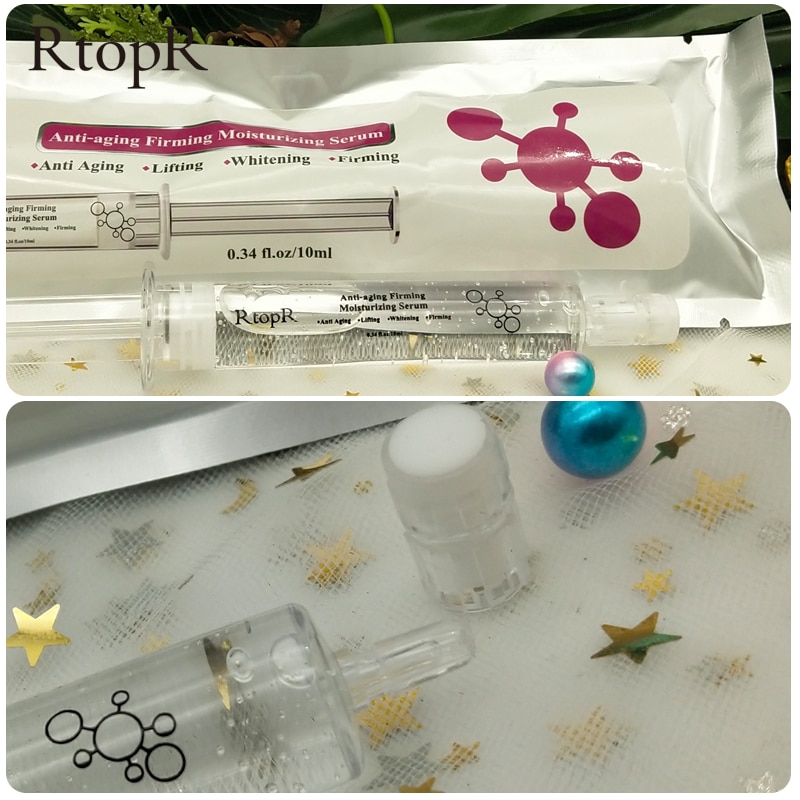 RtopR Hyaluronic Acid Anti-aging Firming Face
RtopR Hyaluronic Acid Anti-aging Firming Face Moisturizing Serum Effective repair Facial skin Rejuvenation Skin Care Cream 10ml
Name: Anti-aging Firming Moisturizing Serum
Slogan: Anti Aging Lifting Whitening Firming
Net Wt: 0.34 fl.oz/10ml
Product Features: Contains anti-aging and rejuvenating ingredients to dilute all fine lines,improve skin relaxation and make skin smooth and delicate.Moisturize skin and keep skin healthy and moist.
Scope of Use:Suitable for any skin type.
Usage Method:
1:.After cleaning the skin, the skin dries the surface moisture.
2.Unscrew the lid, gently push the needle and push the right amount of product into the palm.
3.Apply the product on the face, and gently massage until absorbed.
4.After using the skin soft, comfortable.
985 in stock