Sale!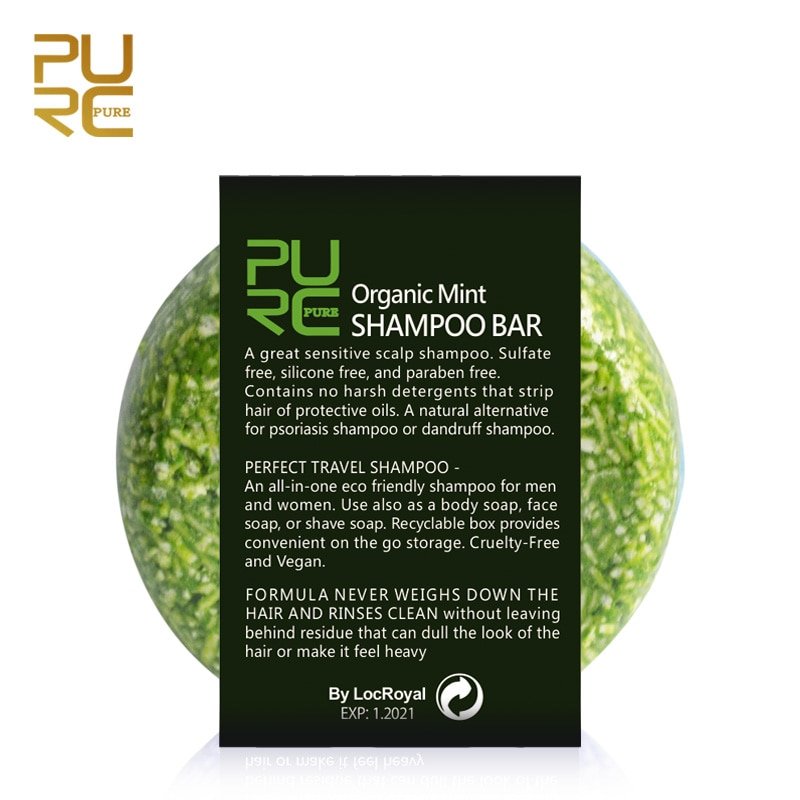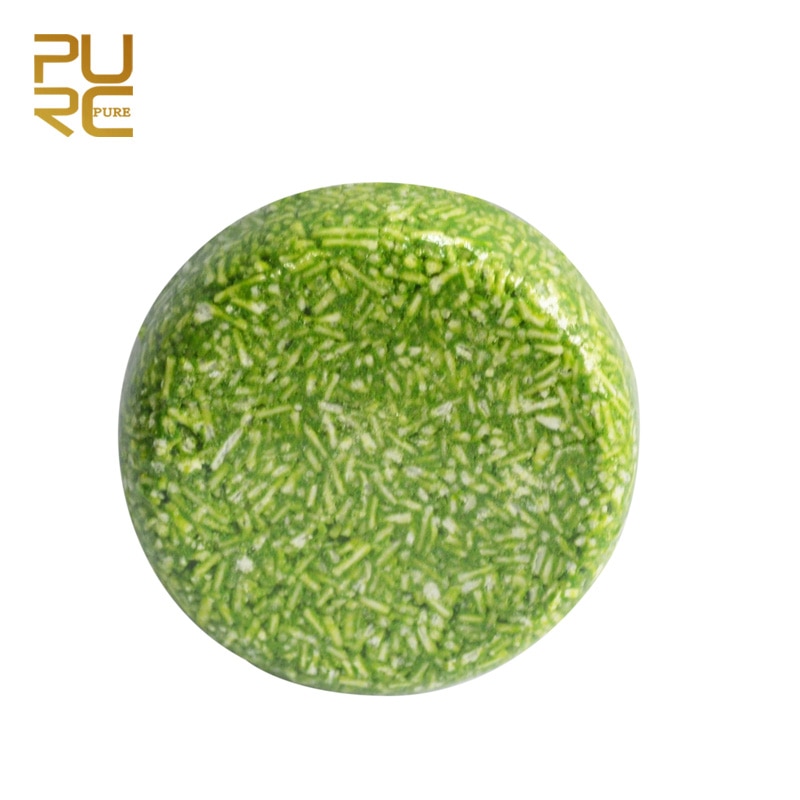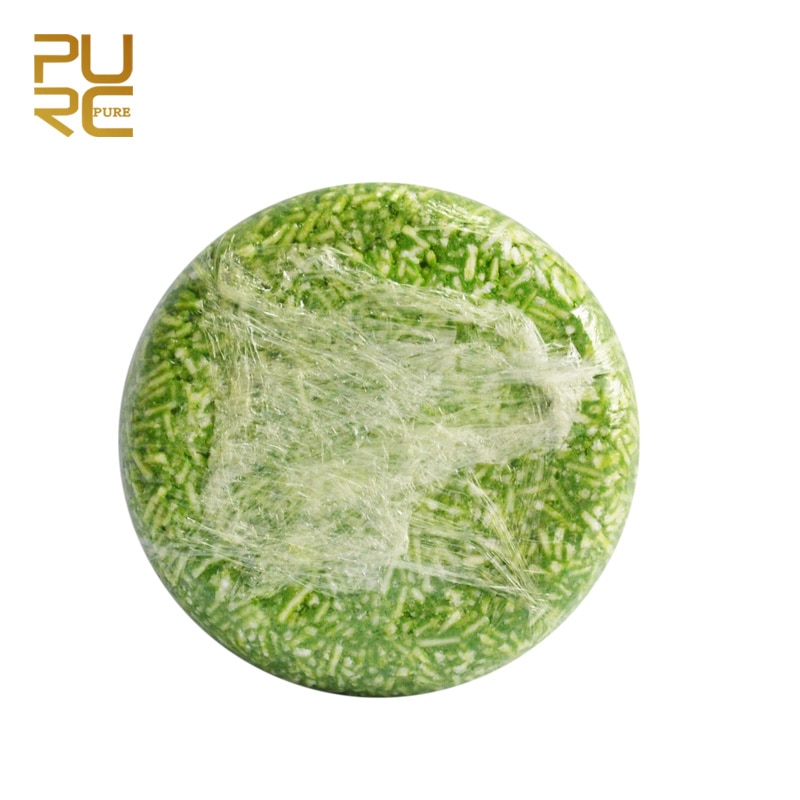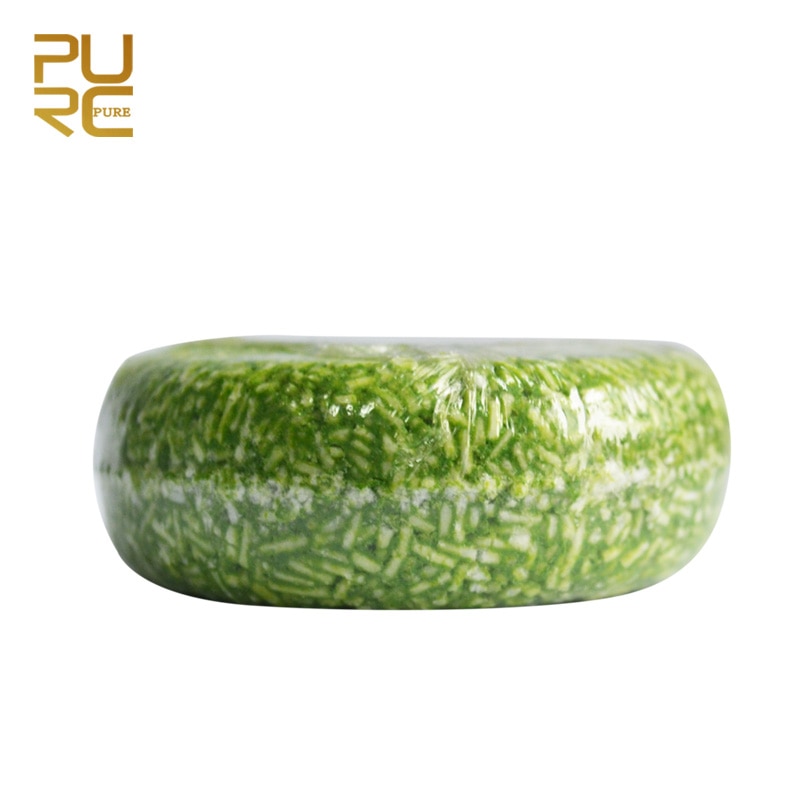 PURC Organic Natural Mint Shampoo Bar 100% PURE
PURC Organic Natural Mint Shampoo Bar 100% PURE and mint hand-made cold processed hair shampoo no chemicals or preservatives
Organic ingredients.
No chemicals or preservatives.
Pure & gentle – for hair, and scalp.
The shampoo size : 5.8 x 5.8 x 2.3cm
The weight : 60G
Instructions of use:
Apply to wet hair and gently massage into scalp. Rinse thoroughly. Repeat as needed.
Warning:
For external use only. In case of contact with eyes wash thouroughly with water.
Feature:
A great sensitive scalp shampoo. Sulfate free, silicone free, and paraben free.
Contains no harsh detergents that strip hair of protective oils. A natural alternative for psoriasis
shampoo or dandruff shampoo.
PERFECT TRAVEL SHAMPOO
An all in one eco friendly shampoo for men and woment. Use also as a body soap, face soap. or
shave soap. Recyclable box provides convenient on the go storage.
Cruelty-Free and Vegan.
FORMULA NEVER WEIGHS DOWN THE HAIR AND RINSES CLEAN without leaving behind
residue that can dull the look of the hair or make it feel heavy
Effect:
PURC shampoo bar with different functions,can wash hand,Using wash hair or as a body soap, its pure
& gentle for hair and scalp ,Pregant women and children can use
Seven types smells: Cinnamon/ Seaweed/ Ginger /Mint/Jasmine/Lavender/Polygonum , Beautiful
colorfu l packing, its a good choose as gift to your friends !
114 in stock