Sale!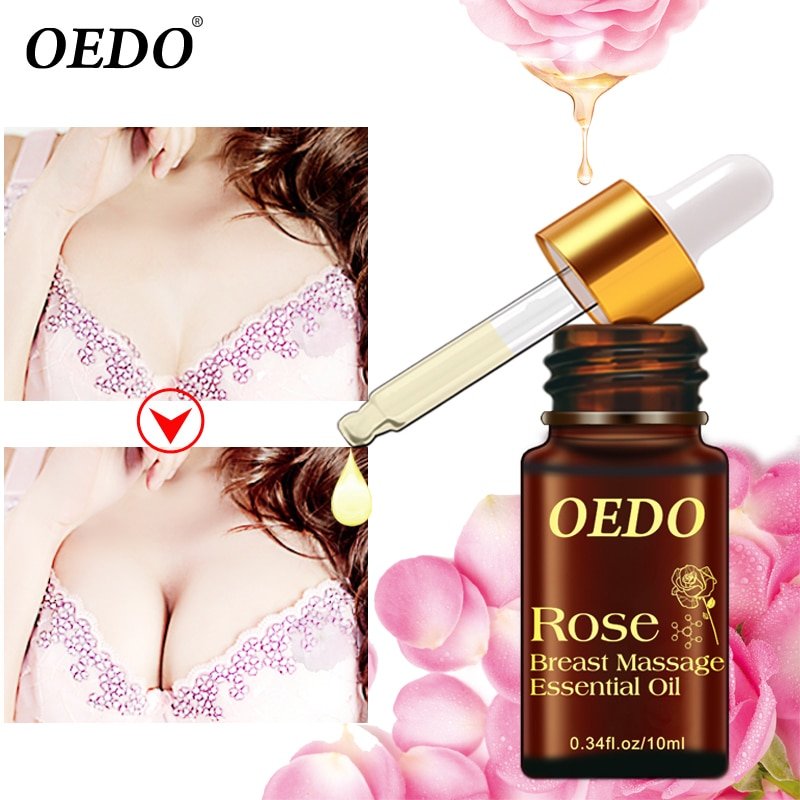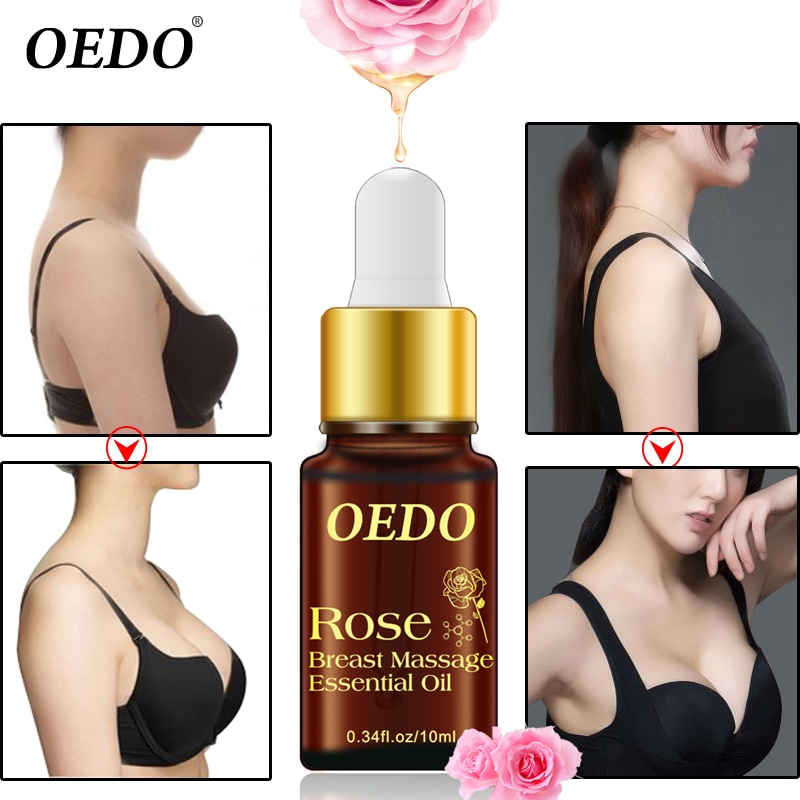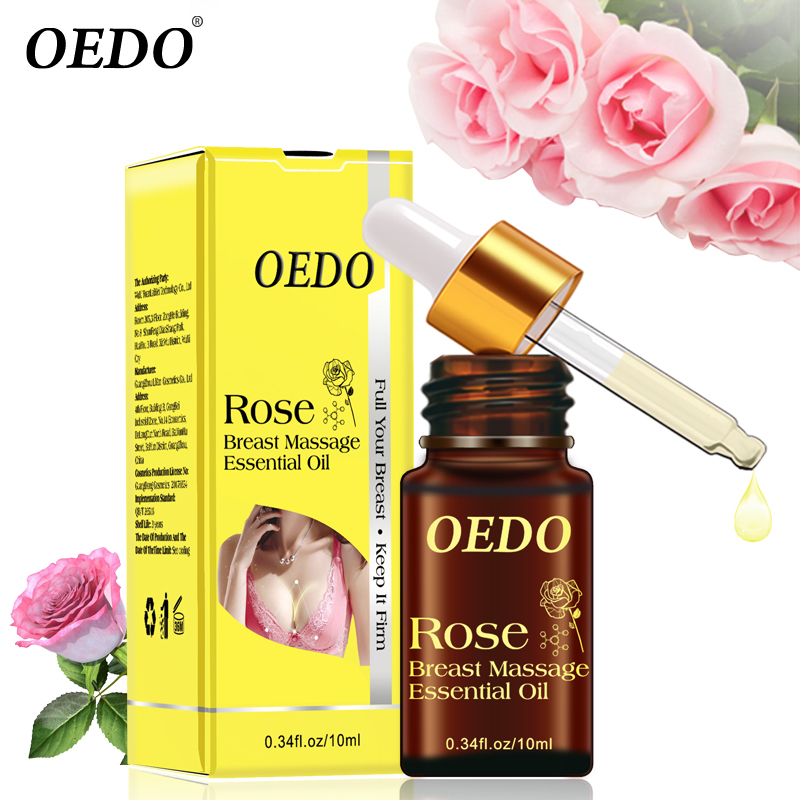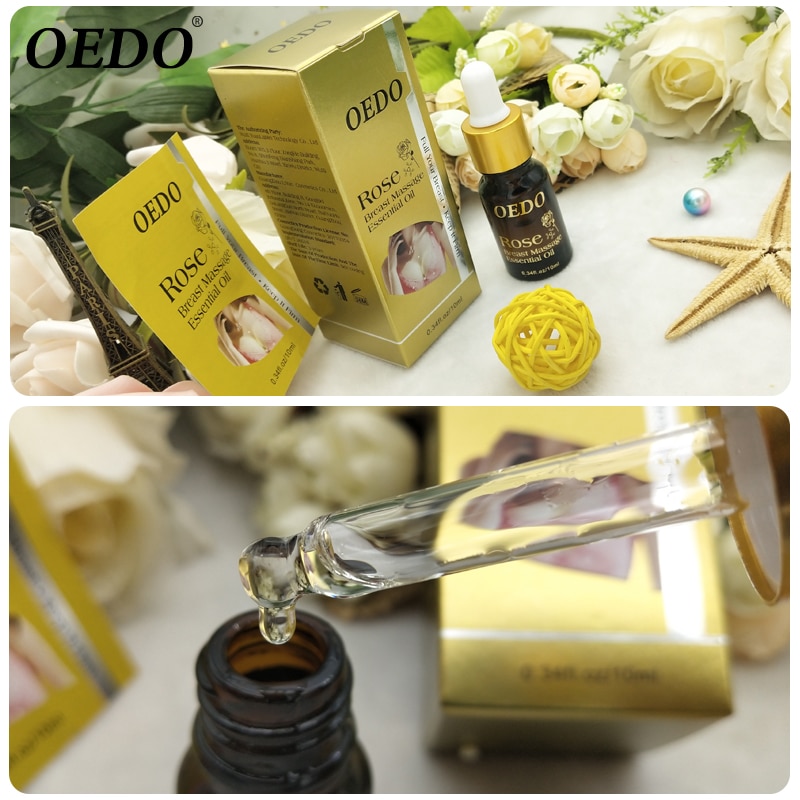 OEDO Rose Plant Breast Enhancer Massage Oil Treatment
OEDO Rose Plant Breast Enhancer Massage Oil Breast Enlargement Treatment Attractive Breast Lifting Size Up Enlarge Firming Bust
Brand:OEDO
Name: Rose Breast Massage Essential Oil
Slogan: Full Your Breast , Keep It Firm
Net Wt:0.34 fl.oz/10ml
Product Features: Very effective Breast Enhancement Cream that will lift up your chest, tighten your skin, eradicate black lines and remove cellulit.
Scope of Use:A variety of skin apply
Ingredients:
Rosa Rugosa Flower Oil, Cananga Odorata Flower Oil, Foeniculum
Vulgare (fennel) Oil, Pelargonium Graveolens Oil, Olea Europaea
(olive) Fruit Oil, Angelica Sinensis Extract, Boswellia Carterii Extract,
Carthamus Tinctorius Extract.
Usage Method:
1. Hot compress the chest with warm towels before use.
2.Take 3-5 drops of essential oil and apply it to the breast to avoid the areola.
3.Hands around the chest outside from inside the circle massage for 10-15 minutes until absorption.
Note:
1. This product should not be used when the skin is damaged.
2. If the skin is not suitable during use, please stop using it.
3.External product, don't swallow.
4. Pregnant women are prohibited from using.
Storage Condition: Place the shade to avoid sunlight.
994 in stock