Sale!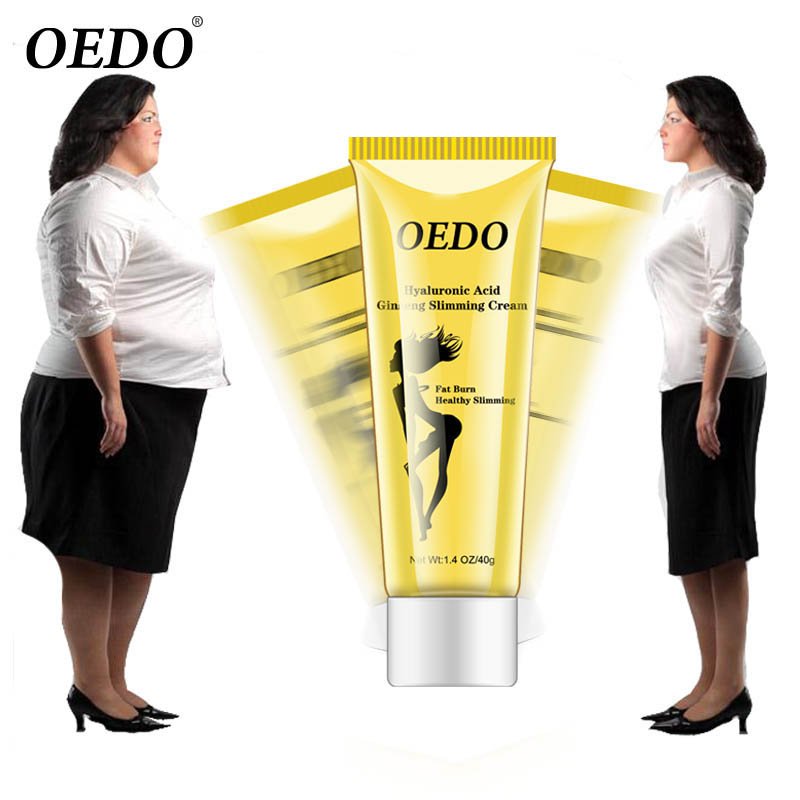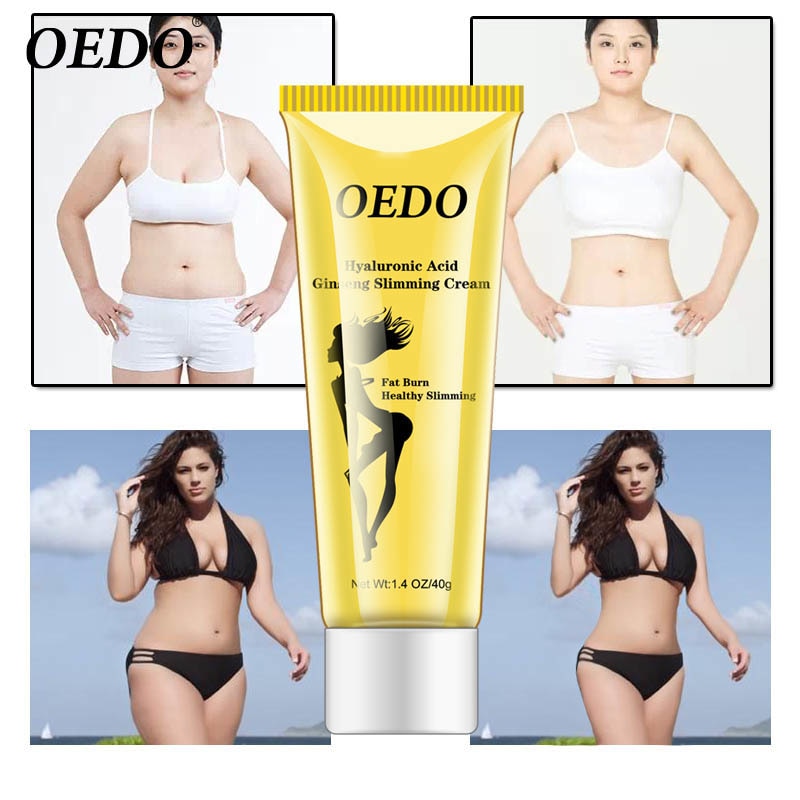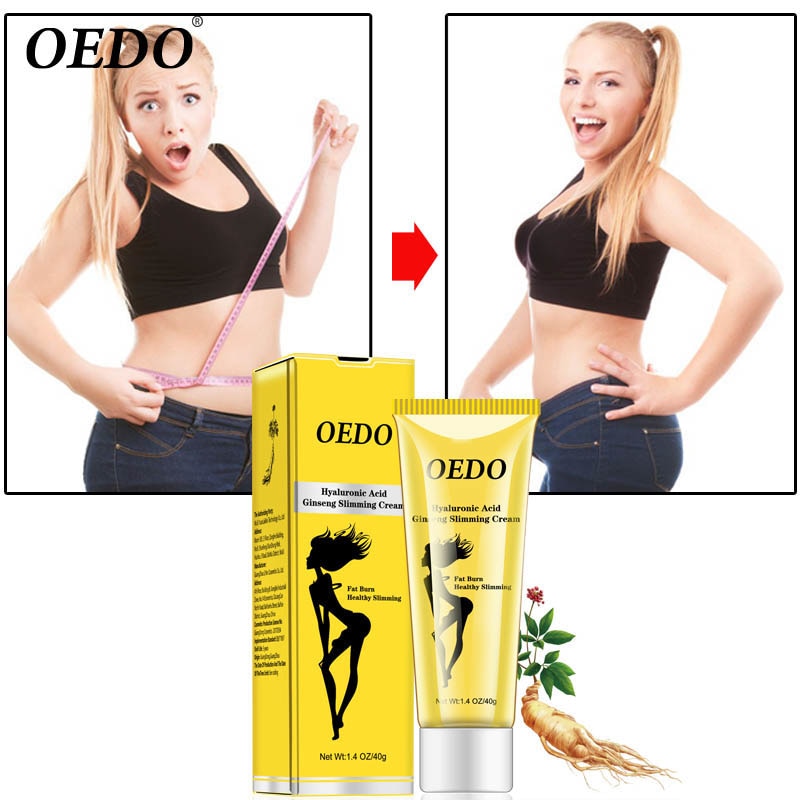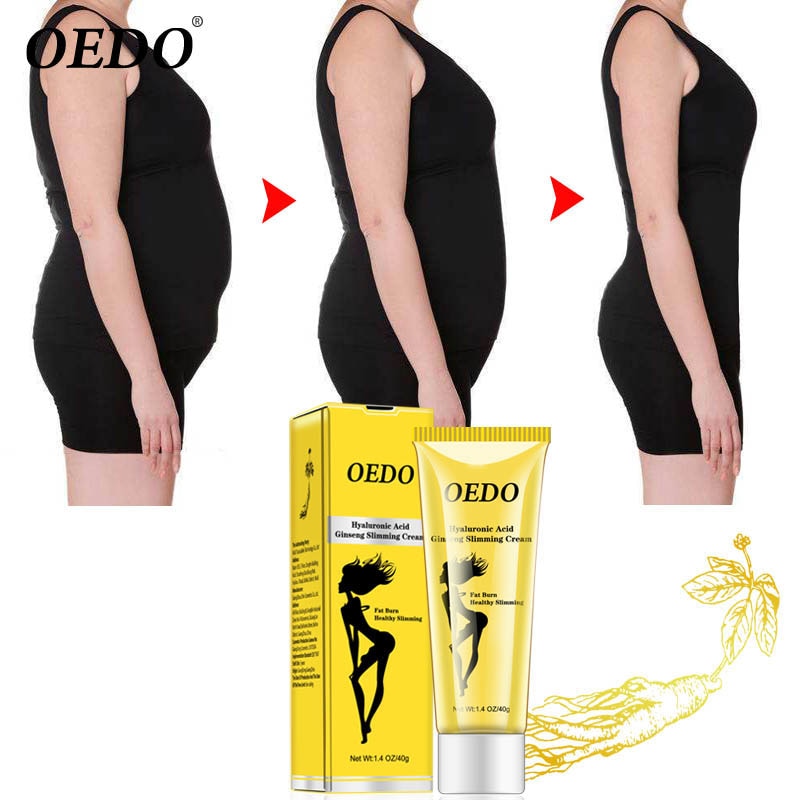 OEDO Hyaluronic Acid Ginseng Slimming Cream
OEDO Hyaluronic Acid Ginseng Slimming Cream Reduce Cellulite Lose Weight Burning Fat Slimming Cream Health Care Burning Creams
Brand: OEDO
Name: Hyaluronic Acid Ginseng Slimming Cream
Slogan: Fat Burn Healthy Slimming
Net Wt: 1.4 oz/40G
Product Features: The ginseng extract is perfectly matched with hyaluronic acid,contains a variety of body emollients, a gentle texture that is easy to penetrate and absorb, while lifting and firming, fully burning your fat, after continuous use, shaping the perfect waist and leg lines.
Scope of Use: Anyone who wants to lose weight and Cellulite.
Ingredients: PANAX GINESNG ROOT EXTRACT,ZINGIBER OFFICINALE(GINGER)ROOT EXTRACT,CENTELLA ASIATICA EXTRACT,HAMAMELIS VIRGINIANA EXTRACT,SODIUM HYALURONATE
Usage Method: Apply a proper amount of slimming cream to the area to be massaged. Slowly heat up until the weight loss cream is completely absorbed. Wrap it in plastic wrap for 30-40 minutes and then peel off.
Note:If you have any skin discomfort,please stop using it.
82 in stock