Sale!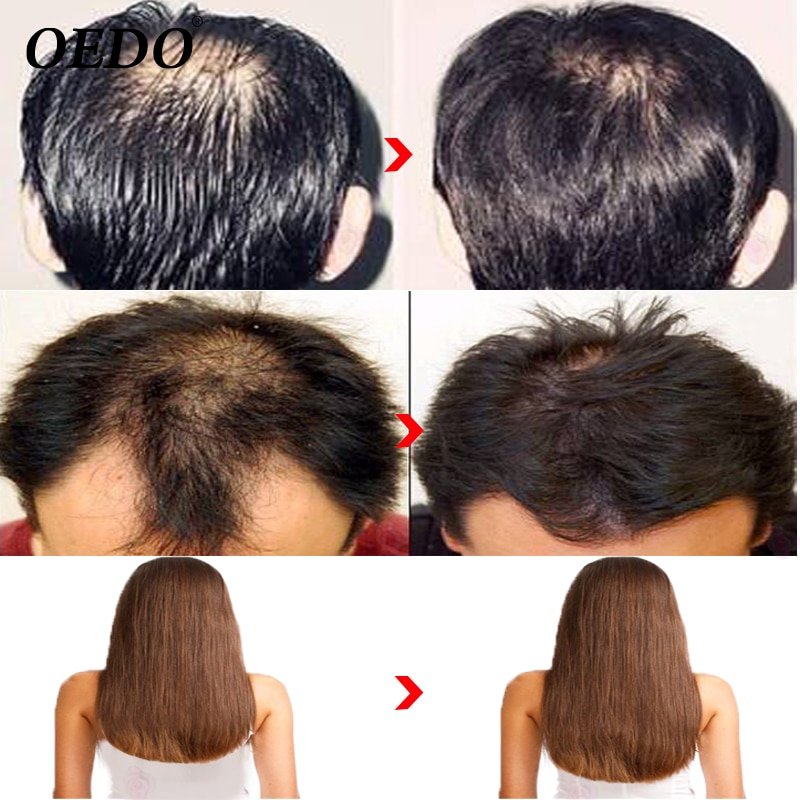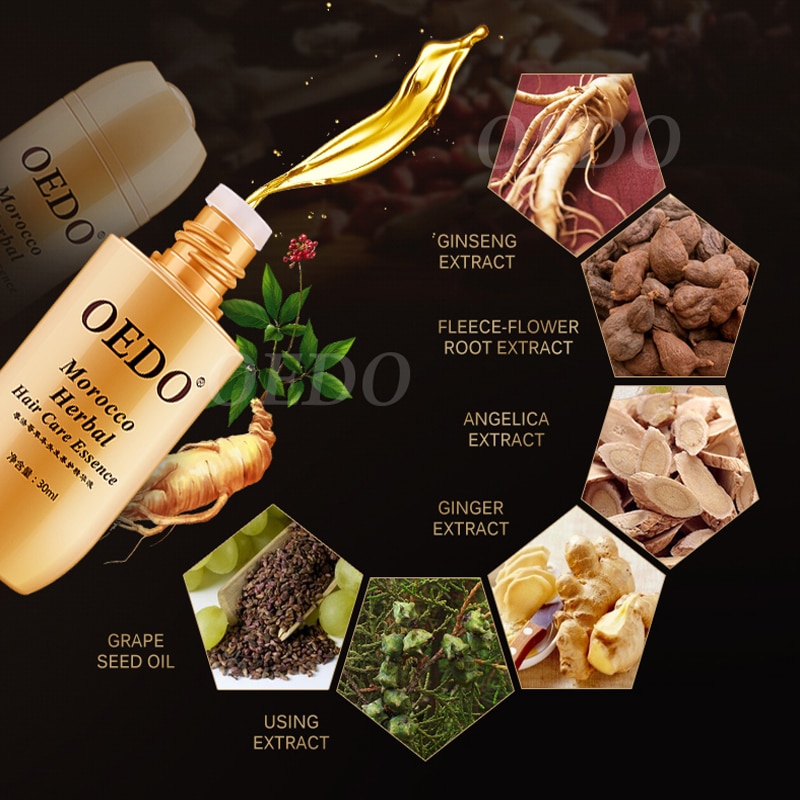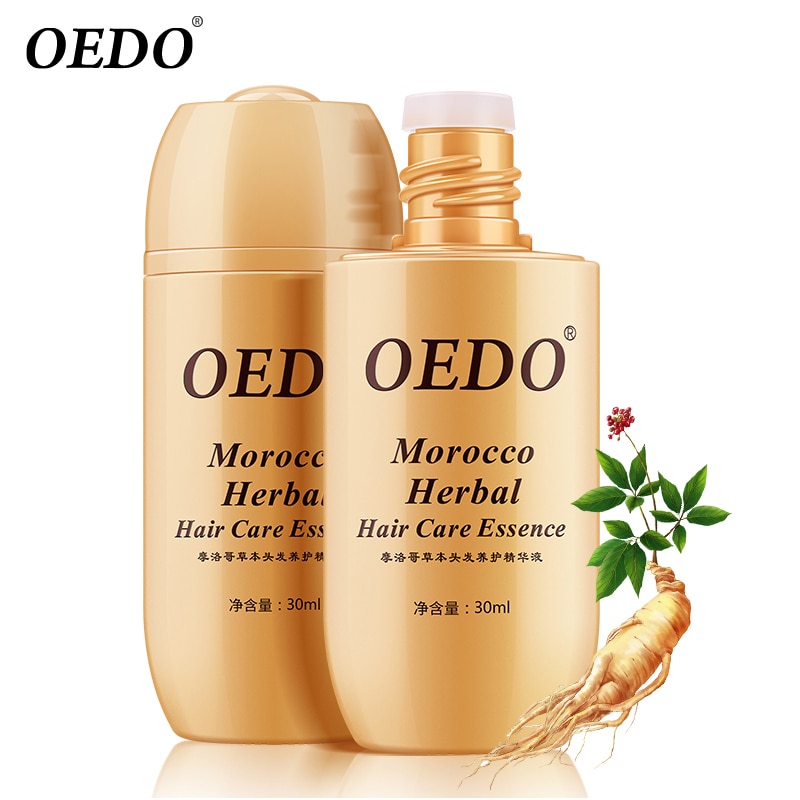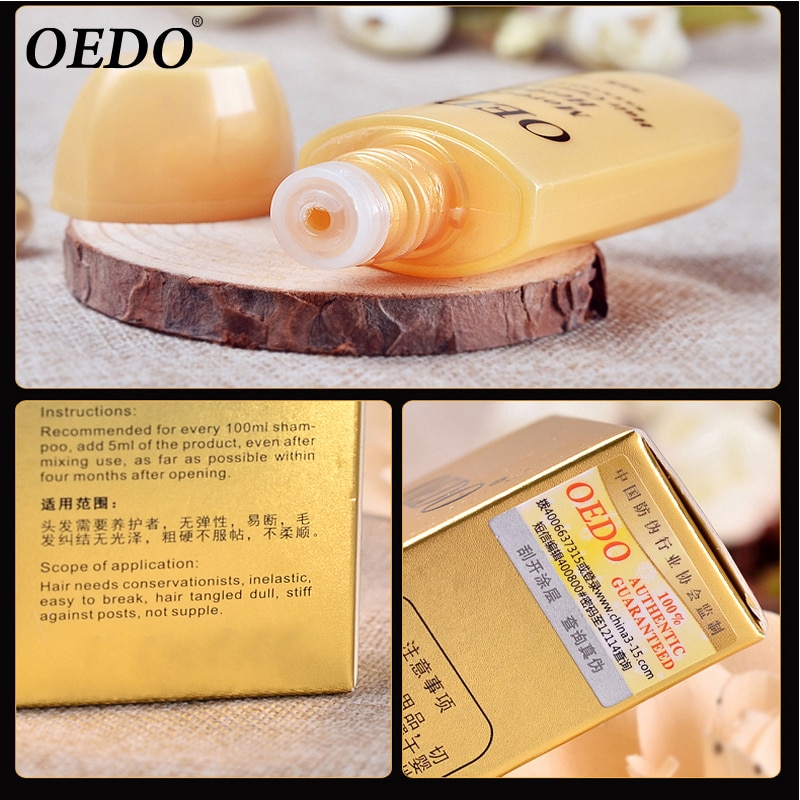 OEDO Gold Remove Blackhead Mask Shrink Pore Improve
OEDO High Quality Morocco Herbal Ginseng Hair Care Essence Treatment For Men And Women Hair Loss Fast Powerful Hair Growth Serum Repair Hair root
Brand: OEDO
Product Name: Morocco Herbal Hair Care Essence
NET: 30ML
Origin : China
Shelf life : 3 year
Ingredients: Ginseng (PANAX GINSENG), extract of Polygonum multiflorum (POLYGONUM MULTIFLORUM)extract, Platycladus orientalis (PLATYCLADUS ORIENTALIS) leaf extract , ginger (ZINGIBER OFFICINALE)extract, angelica (ANGELICA SINENSIS) extract, grape (VITIS VINIFERA) seed oil, tocopherol (vitamin E), butylene glycol.
Product Feature:This product has a unique effect of hair conditioner, extract herbal extracts, repair hair follicles, reduce bifurcation, improve dry and frizzled and other issues, so that hair more luster, moisturizing hair care more supple and healthier.
Benefits: The product makes the hair grow 2-3 times faster than the normal growing speed, make hair smooth and healthy.
Instructions:Recommended for every 100ml shampoo, add 5ml of the product, even after mixing use, as far as possible within four months after opening.
893 in stock