Sale!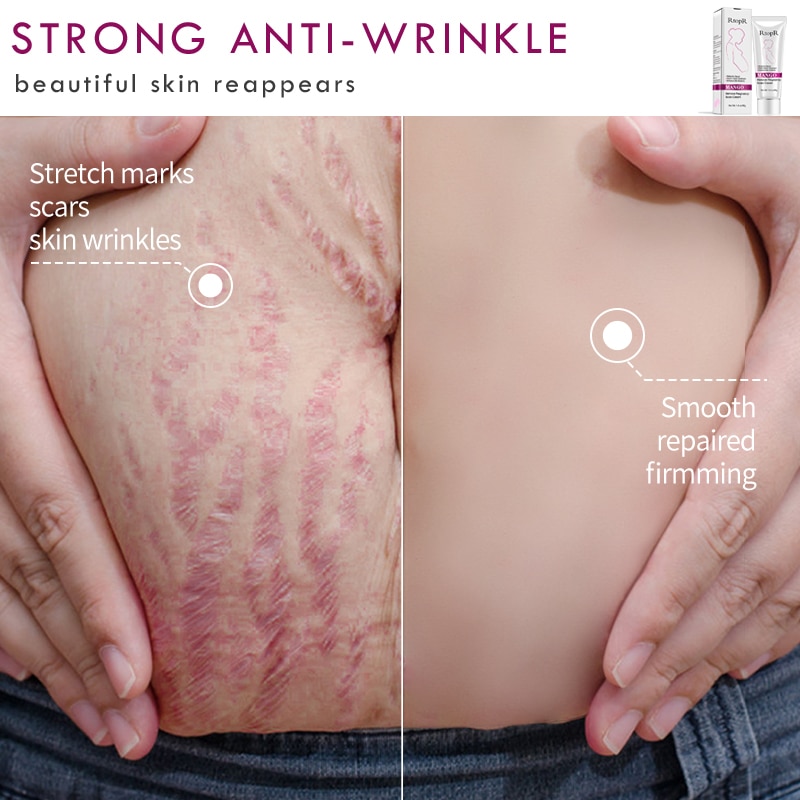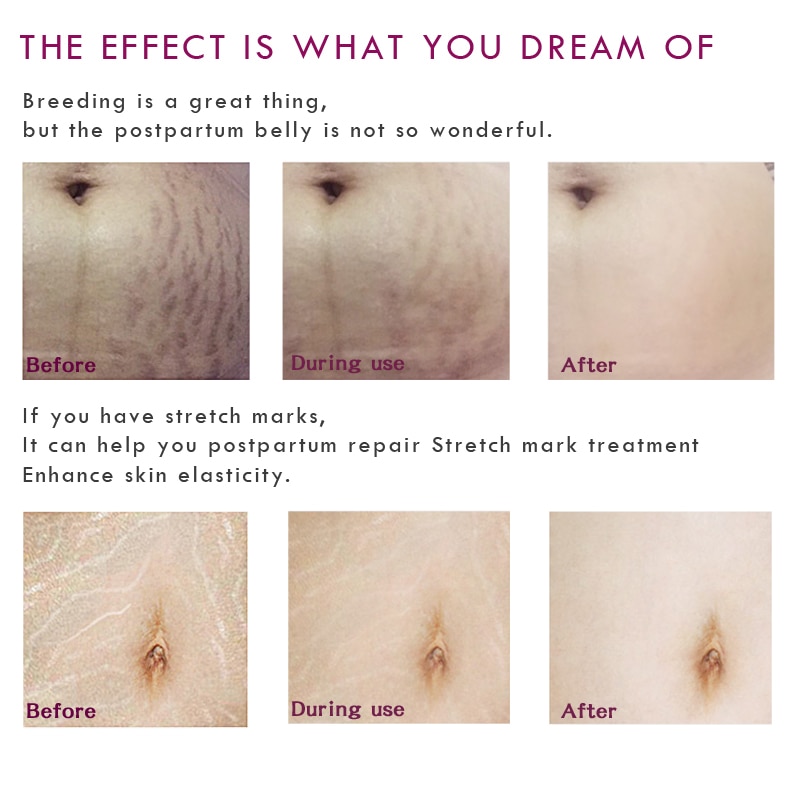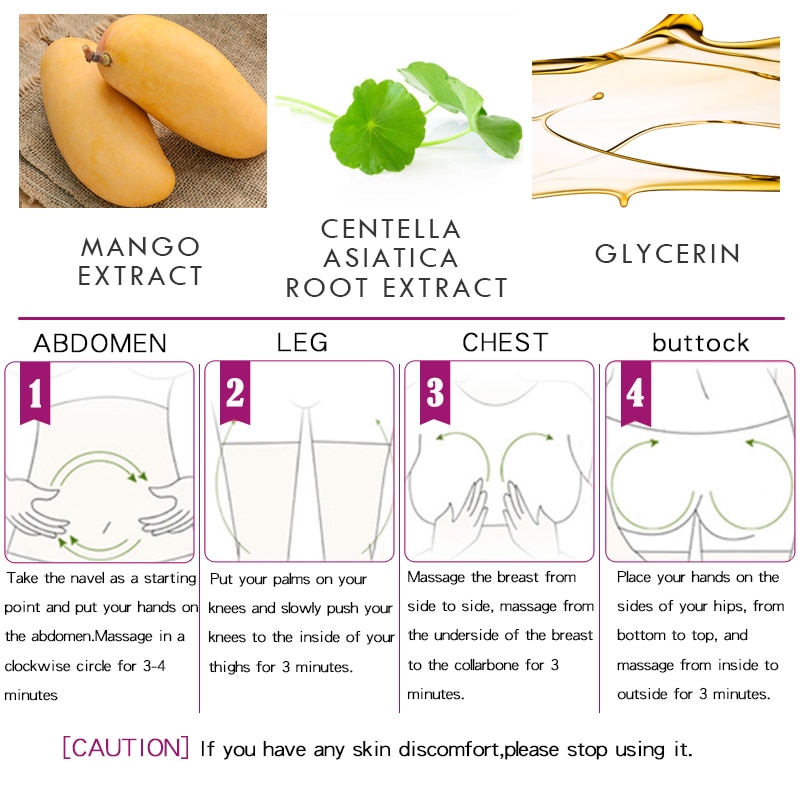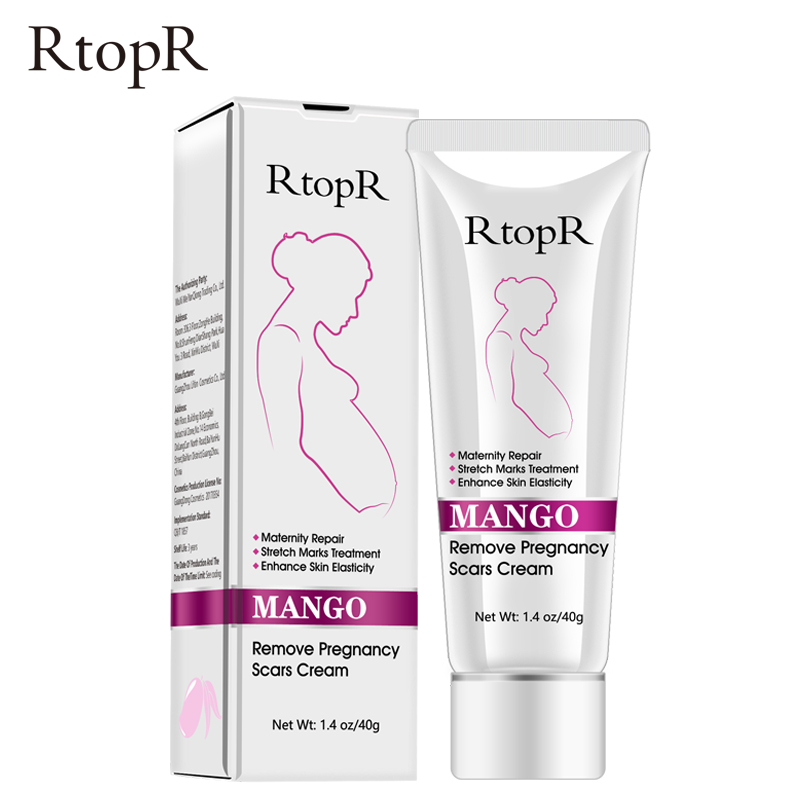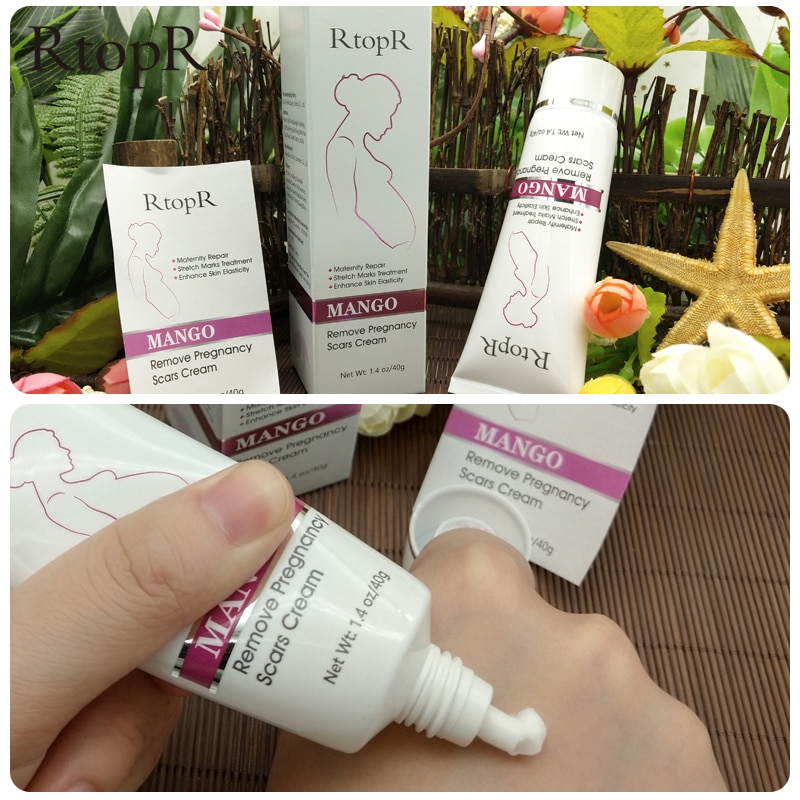 Mango Remove Pregnancy Scars Acne Cream
Mango Remove Pregnancy Scars Acne Cream Stretch Marks Treatment Maternity Repair Anti-Aging Anti Winkles Firming Body Creams
Brand: RtopR
Name:Mango Remove Pregnancy Scars Cream
Slogan: Maternity Repair Stretch Marks Treatment Enhance Skin Elasticity
Net Wt: 1.4 oz/40g
Product Features: Developed designed for the stretch marks of Mommy before and after the birth, it contains mango essence and a variety of plant nutrition repair ingredients, which is easy to absorb the skin, reduce stretch marks and obesity lines caused by pregnancy, promote cell regeneration and enhance the elasticity of the skin. The skin looks softer and fairer. Three boxes of a course of treatment.
Scope of Use:Suitable for any skin type.
Ingredients: WATER,GLYCERIN,POLYSORBATE 80,PYRIDOXINE HCL,DIPOTSSIUM GLYCYRRHIZATE,DEXTRAN,MANGIFERA IDDICA EXTRACT,CENTELLA ASITICA ROOT EXTRACT,ALLANTOIN,METHYLPARABEN,PROPYLPARABEN
Usage Method: Apply the appropriate amount of the product to the parts you want to use after the cleansing, and massage in circles to make the skin fully absorb.
574 in stock