Sale!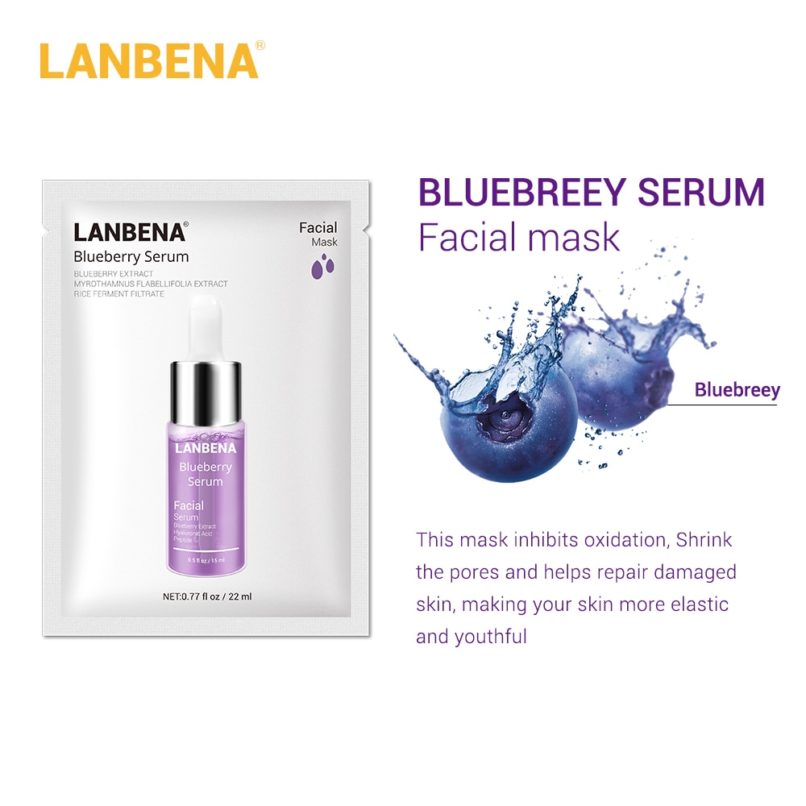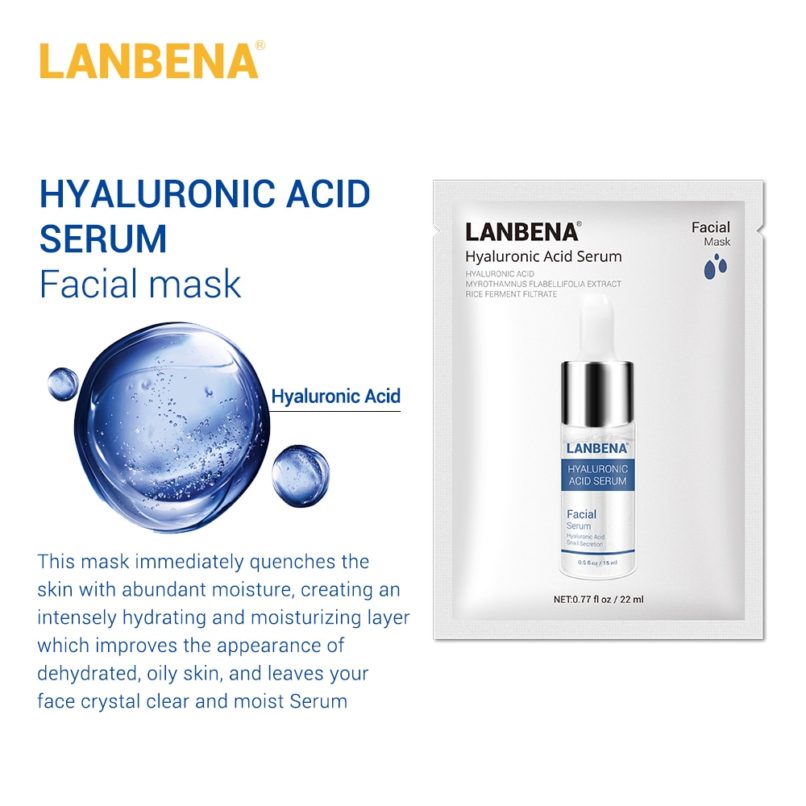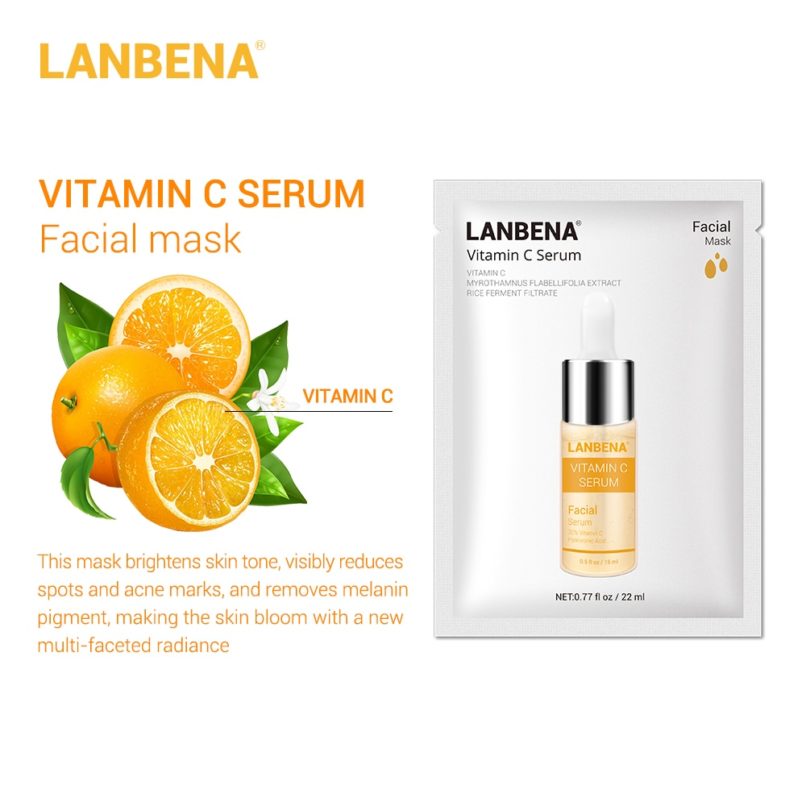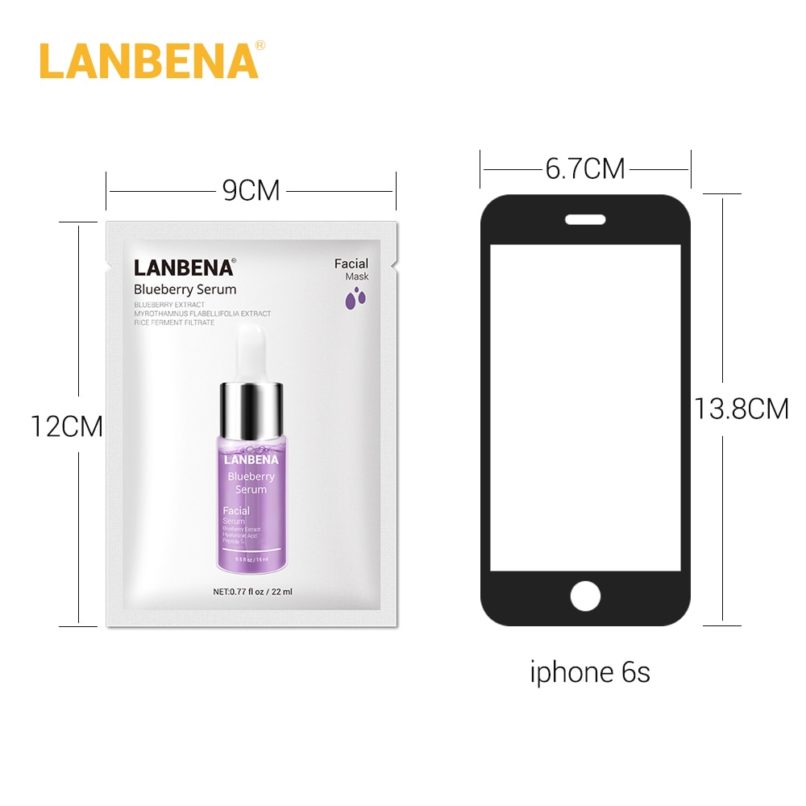 LANBENA Ampoule Serum Hyaluronic Acid+Vitamin C+24K Gold Retinol
LANBENA Face Masks Hyaluronic Acid Vitamin C Serum Blueberry Sheet Mask Moisturize Whitening Anti-Aging Water-Locking Skin Care 1PC
Made of Japanese microfiber cloth, its soft texture can provide a perfect 360-degree fit to the contours of the face. It also adopts a super-strong moisture locking principle.
How to Use:
Step 1: Clean the face and apply toner or essence.
Step 2: Place the mask evenly on the face and peel off the first protective film.
Step 3: Rest comfortably for 15-20 minutes before removing the mask. Massage and pat the remaining serum into the skin until it is fully absorbed.