Sale!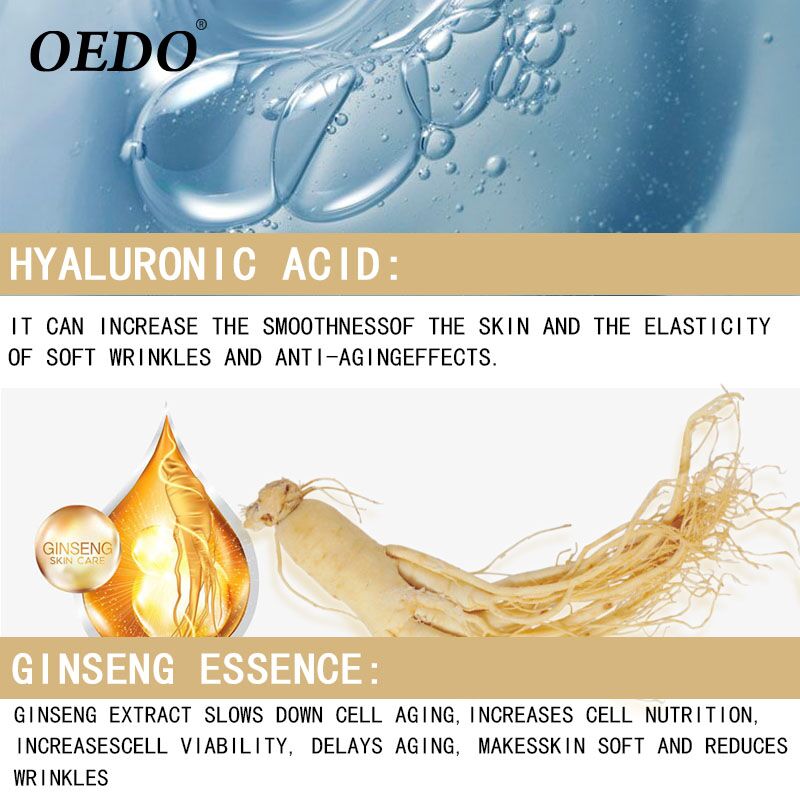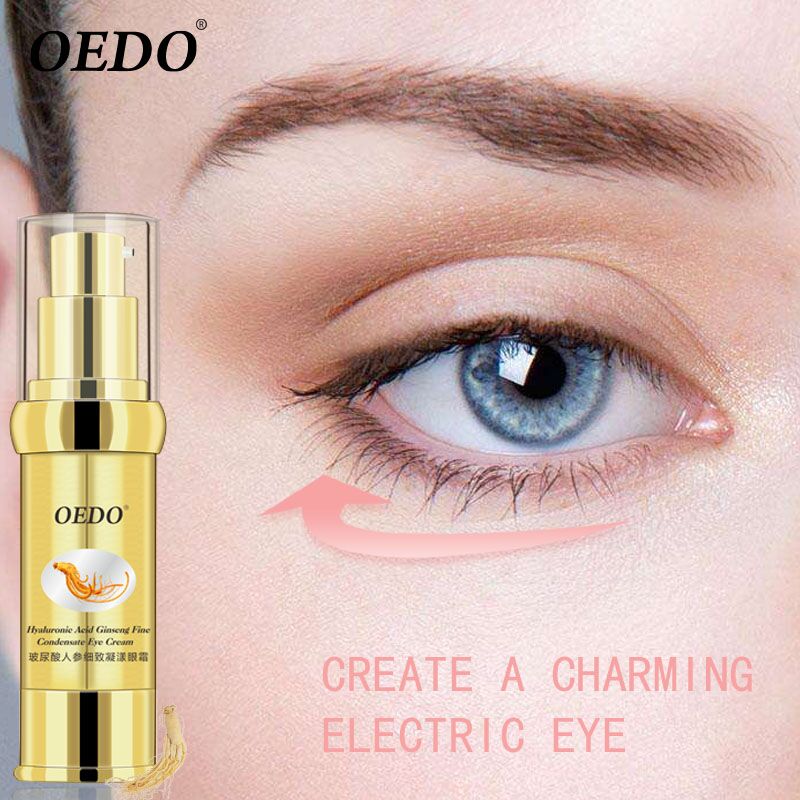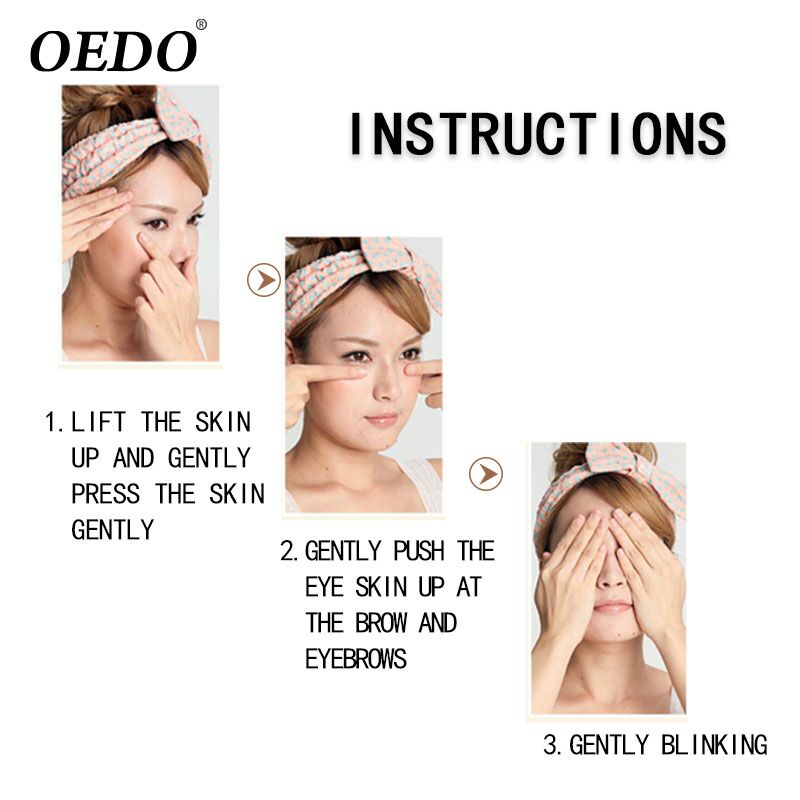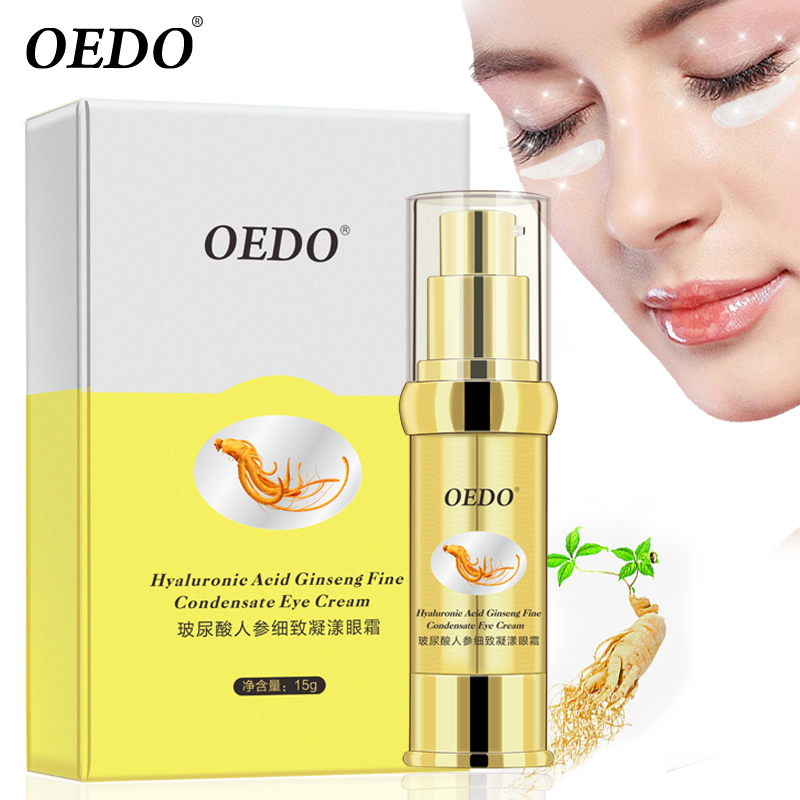 Hyaluronic Acid Ginseng Fine Condensate Eye Cream
High Quality Hyaluronic Acid Ginseng Fine Condensate Eye Cream Delicate Bright Smooth Herbal Ginseng Extract Anti-Puffiness Dark Circle Serum
Brand :OEDO
Net content: 15g
Product Features: From the hyaluronic acid to ginseng essence formula, for the eye to bring silk-like feelings, moisturizing at the same time fine and smooth, Soothing eyes around, abundant water, infiltration of each trace of dry and fine lines, Moisturizing full of tender skin, Soft and delicate skin.
Usage Method:After cleansing and toning, apply proper amount of cream onto face and massage gently until absorbed.
Applicable skin: A variety of skin.
Note: If you find the skin discomfort, please stop using.
Storage Condition: Please keep away from light, to avoid direct sunlight.
95 in stock