Sale!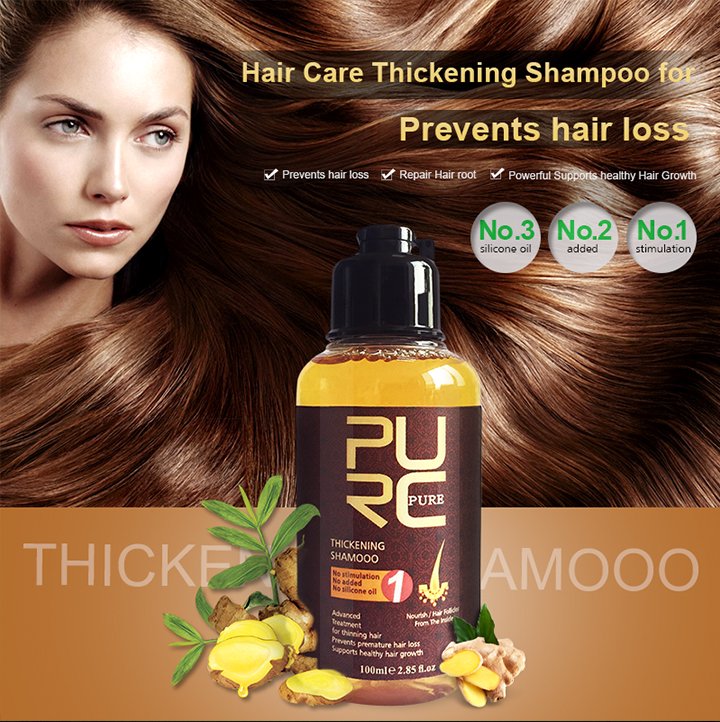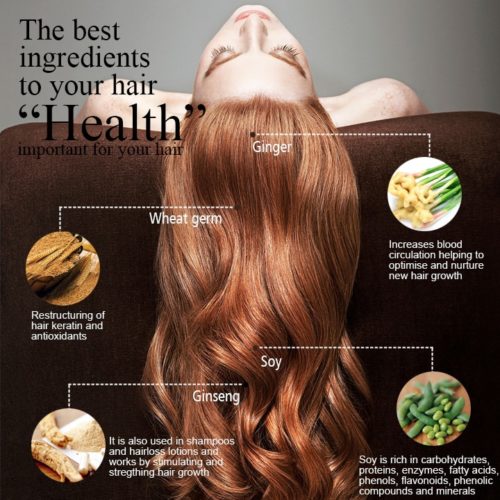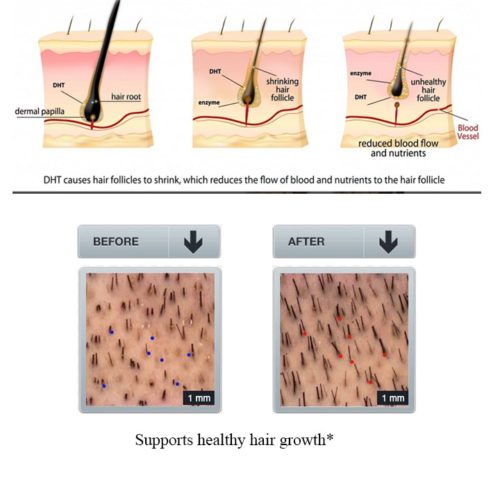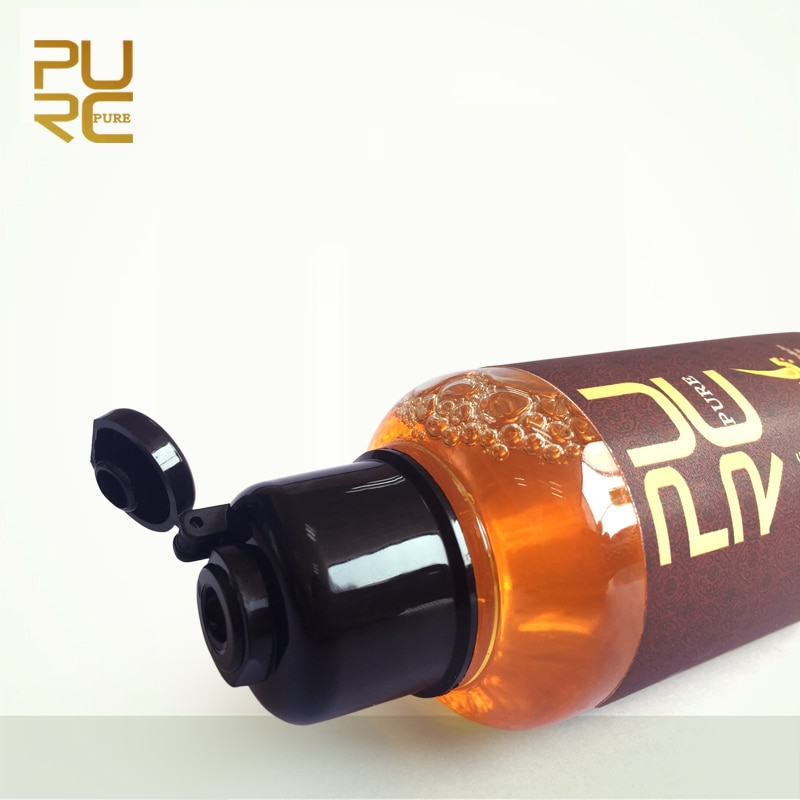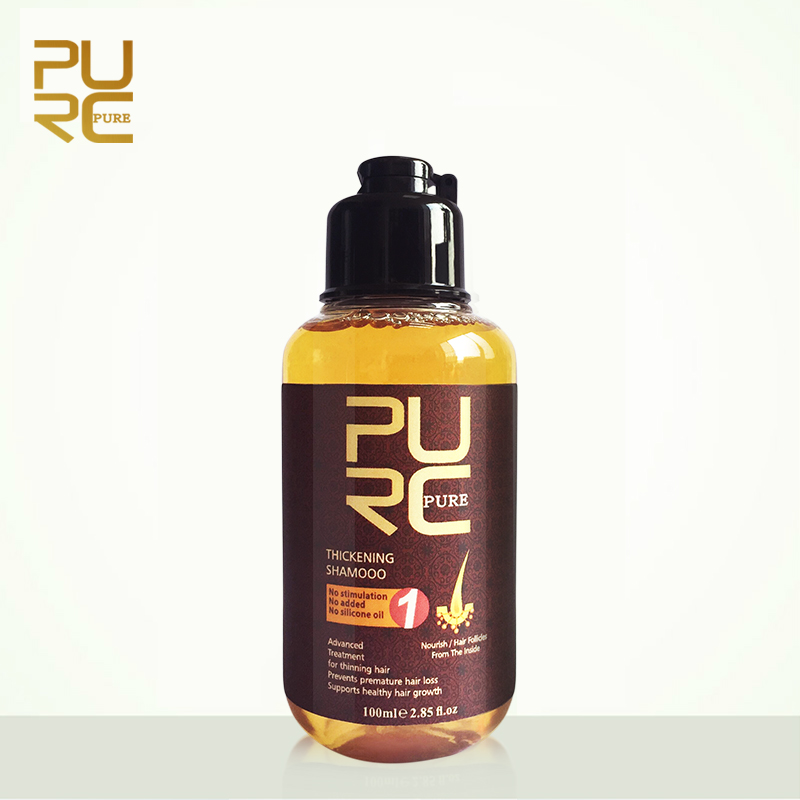 Herbal Ginseng Hair Care Essence Treatment For Hair Loss
Herbal Ginseng Hair Care Essence Treatment For Hair Loss Help Hair regrowth Serum Repair Hair root Thicken Hair Care Skin Care
No stimulation
No added
No silicone oil
The price include:
one piece 100ml thickening shampoo
Advanced Treatment for thinning hair
Prevents premature hair loss
Supports healthy hair growth
The unique formulation in PURC Thickening Shampoo contains TriOxylý Complex which glides
through the hair without damaging hair strands. It penetrates down to the root of each hair strand.
PURC Thickening Shampoo increases the flexible strength of hair and works on the outside to help
hair feel thicker and look thicker.
The gentle cleansing action of PURC Thickening Shampoo removes oil build-up without stripping
and prepares the hair for the PURC Thickening Serum, which when massaged into the scalp, increas
-es blood circulation helping to optimise and nurture new hair growth. The massaging action works as
a restorative treatment and leads to healthy looking hair. Use with PURC Thickening Serum for
optimum advanced treatment results, to let thinning hair live up to its fullest, thickest potential.