Sale!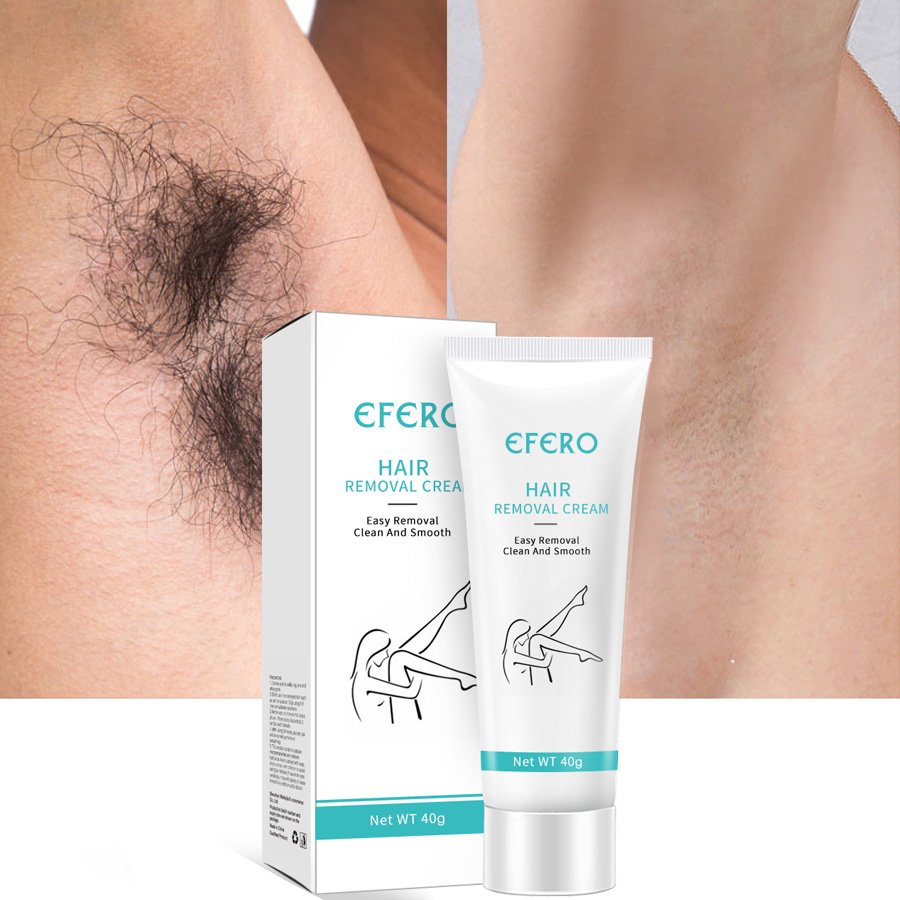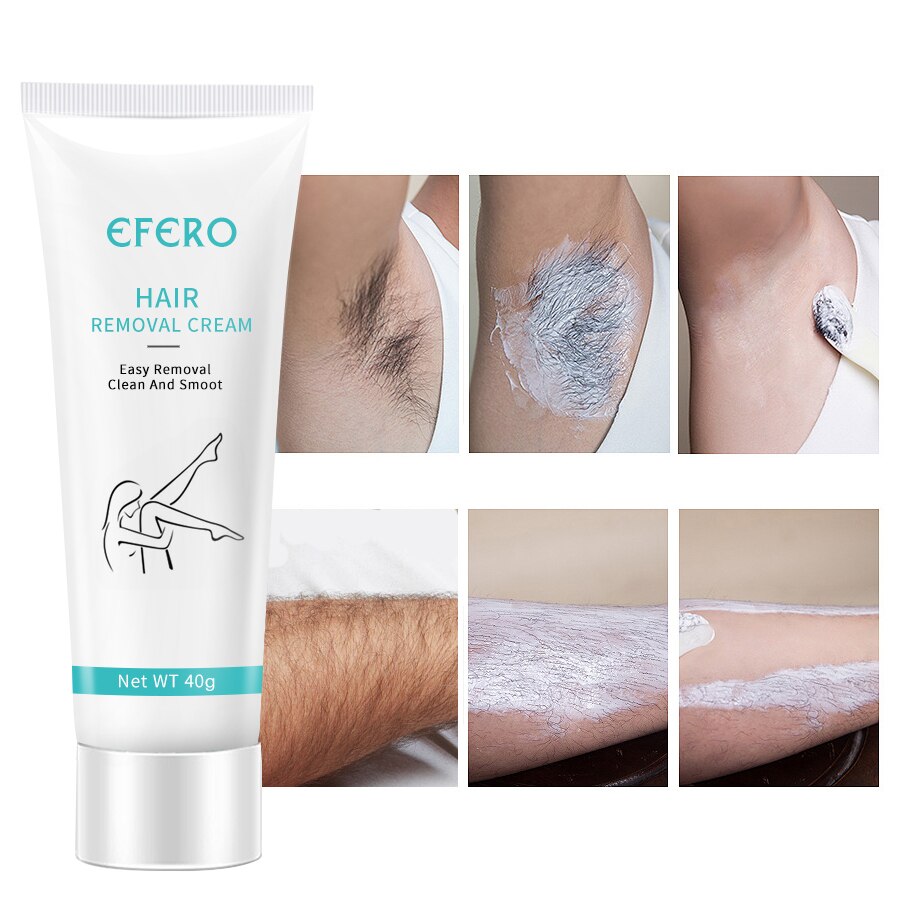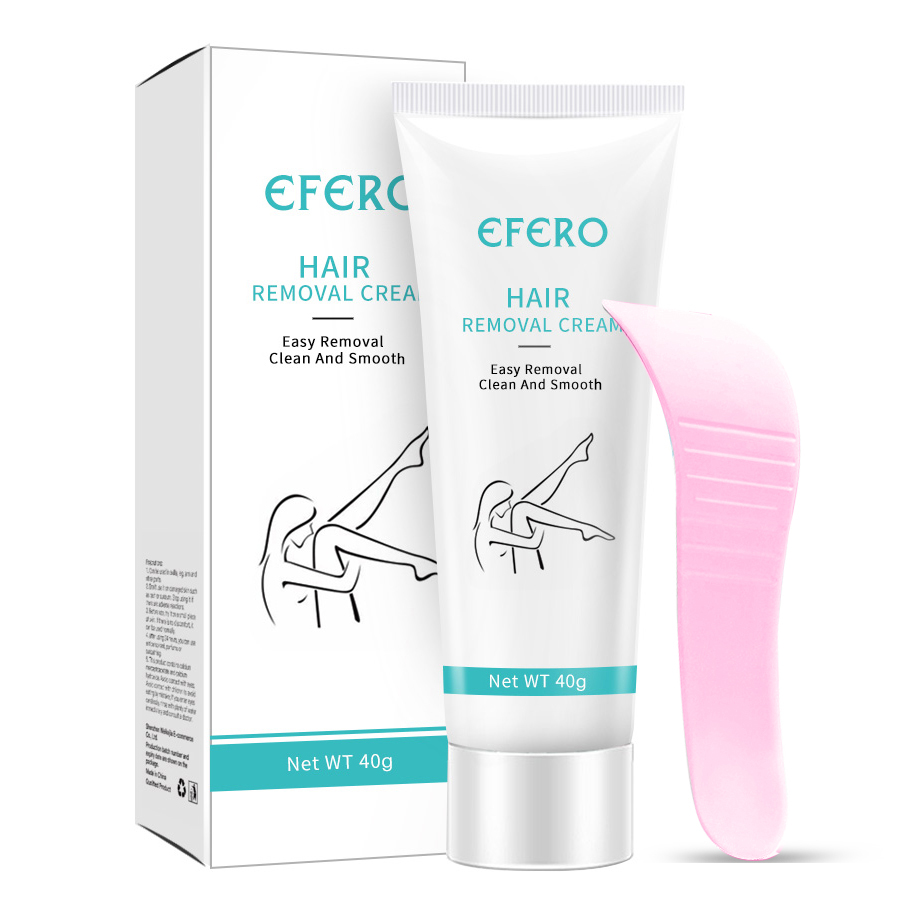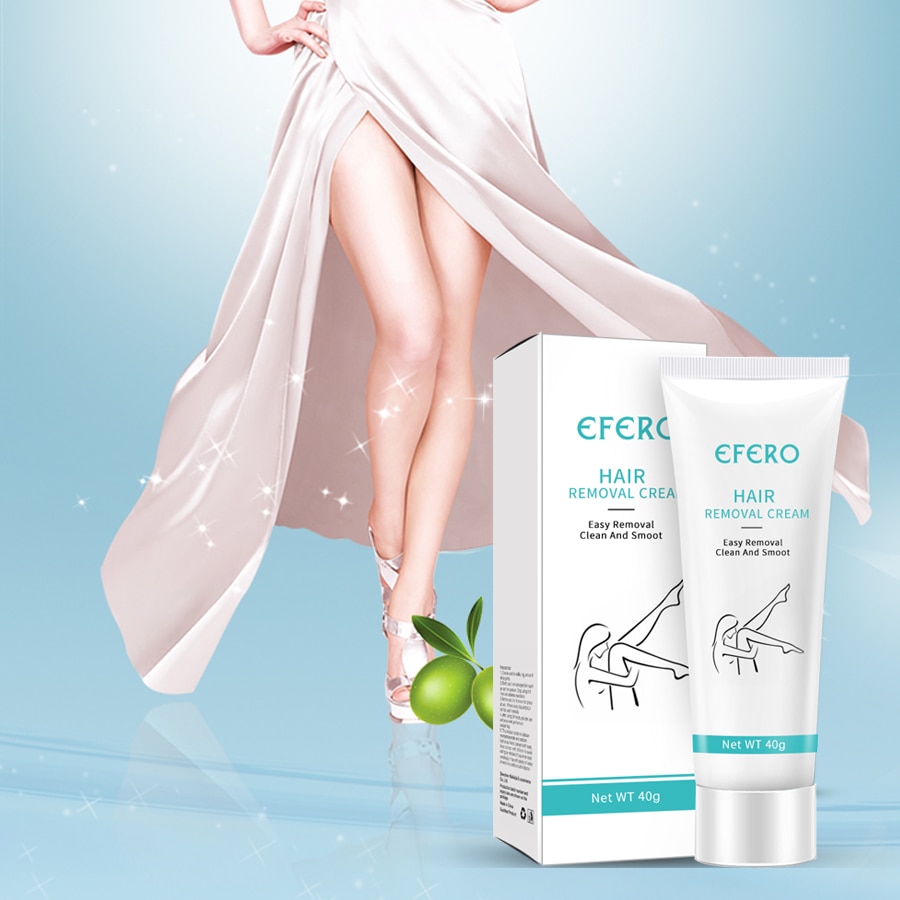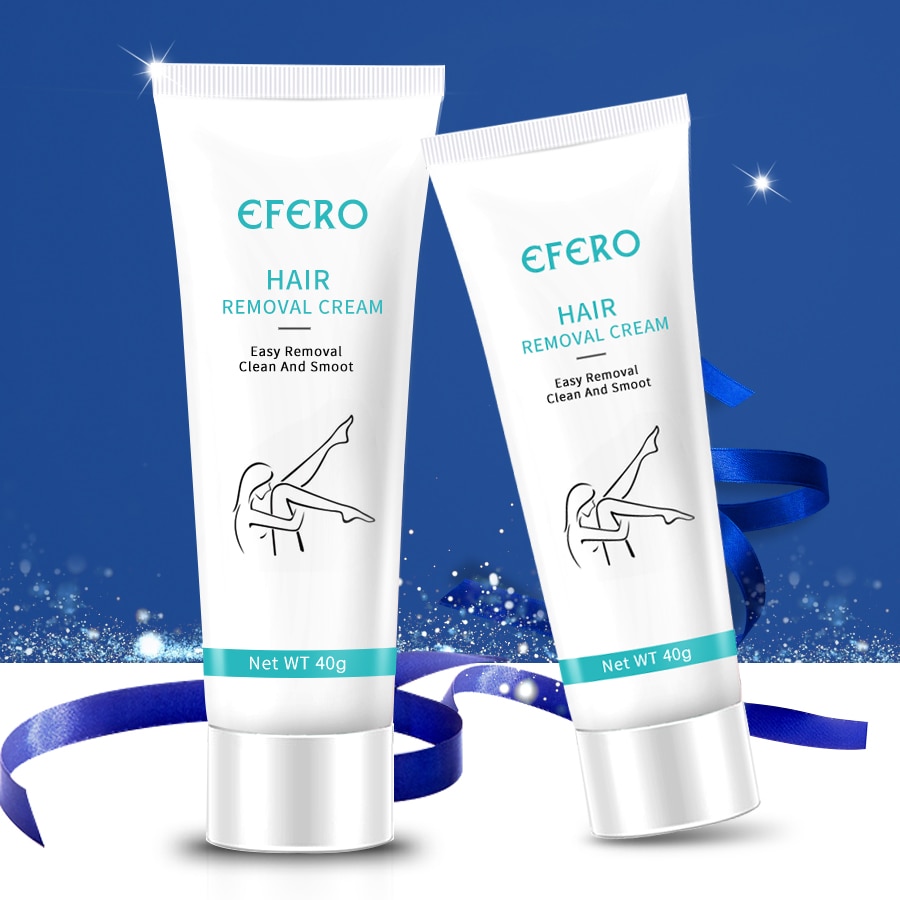 EFERO Painless Depilatory Cream Whitening Hand Leg Underarm
EFERO Painless Depilatory Cream Whitening Hand Leg Underarm Bikini Areas Body Hair Removal Cream Smooth Skin Hair Loss Product
Features:Delicate and smooth texture, multi-ingredient layer make hair removal easy, clean and relaxed, in the mean time ,the Jojoba seed oil essence can lubricate and nourish skin, help alleviate dry, rough and other skin problems, make the skin after hair removal moist, smooth and delicate.
How to use: First soften the hair with a hot towel or soak in hot water, then apply the cream evenly to the hair removal area for 8-10 minutes. Depending on the individual's hair condition, gently wipe with a towel along the opposite direction of hair growth, and then rinse with clean water.
Precautions: 
1. Can be used in underarm, leg, arm and other parts.
2. Don't use it on damaged skin such as rash or sunburn. Stop using it if there are adverse reactions.
3. Before use, try it on a small piece of skin. If there is no discomfort, it can be used normally.
4. after using 24 hours, you can use antiperspirant, perfume or sunbathing.
5. This product contains calcium mercaptoacetate and calcium hydroxide. Avoid contact with eyes; please keep it out of the children and infants to avoid eating by mistake; If you touched eyes carelessly, rinse with plenty of water immediately and consult a doctor.
Package Included:  1x Hair removal cream
1098 in stock