Sale!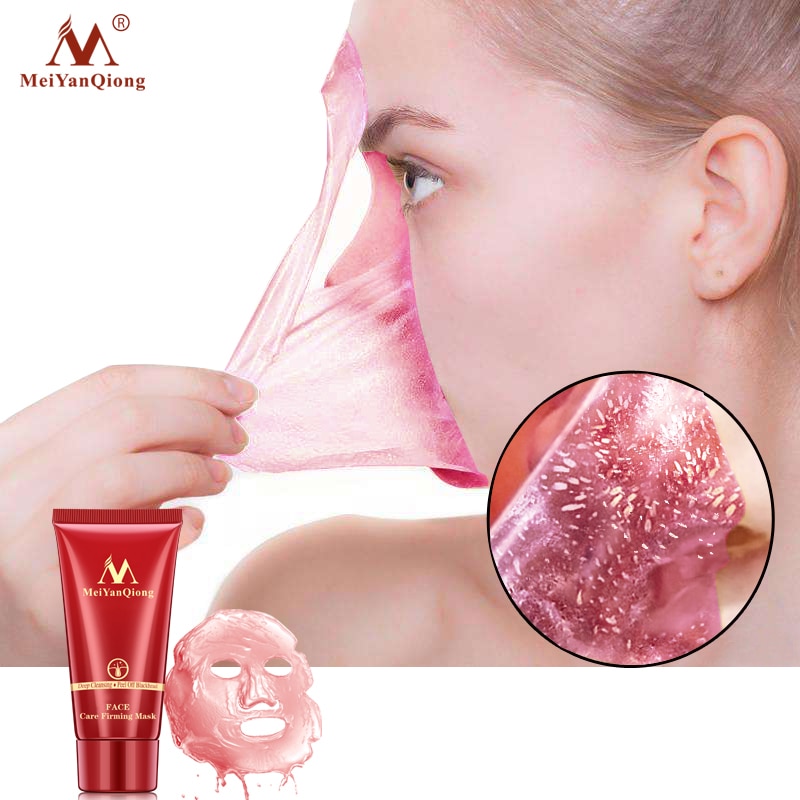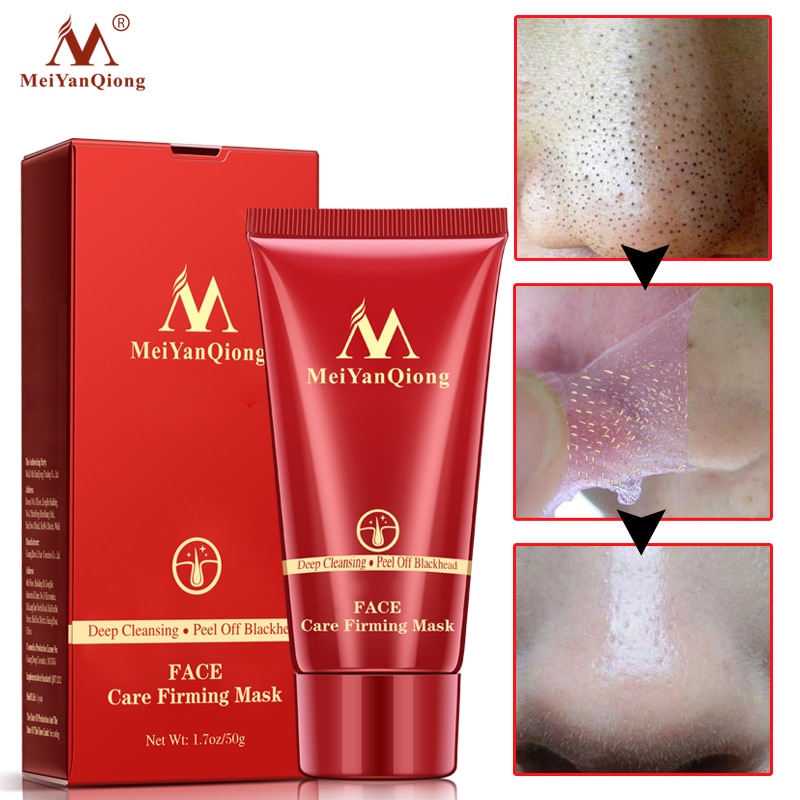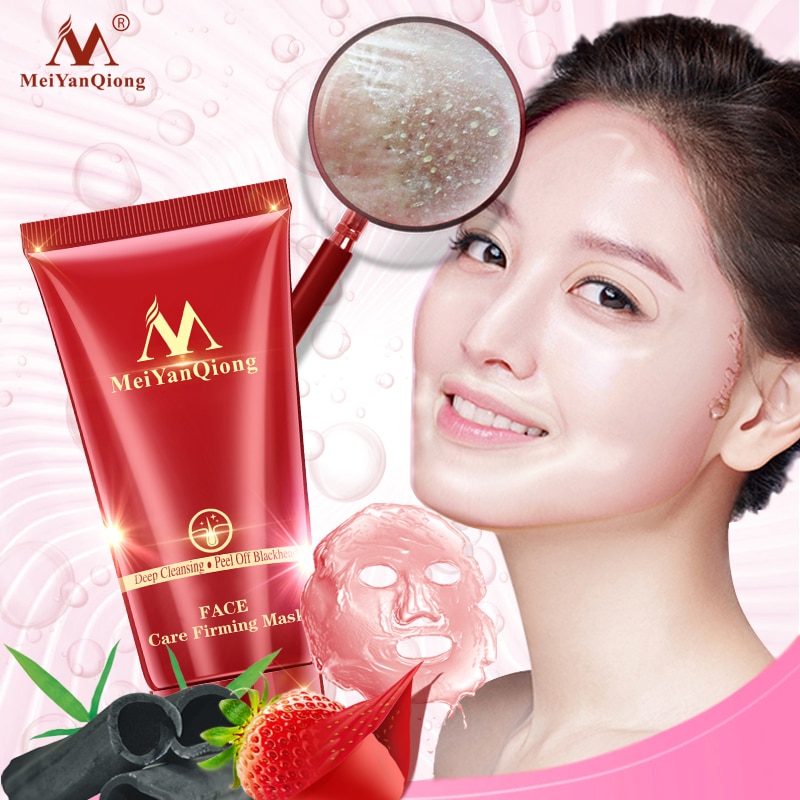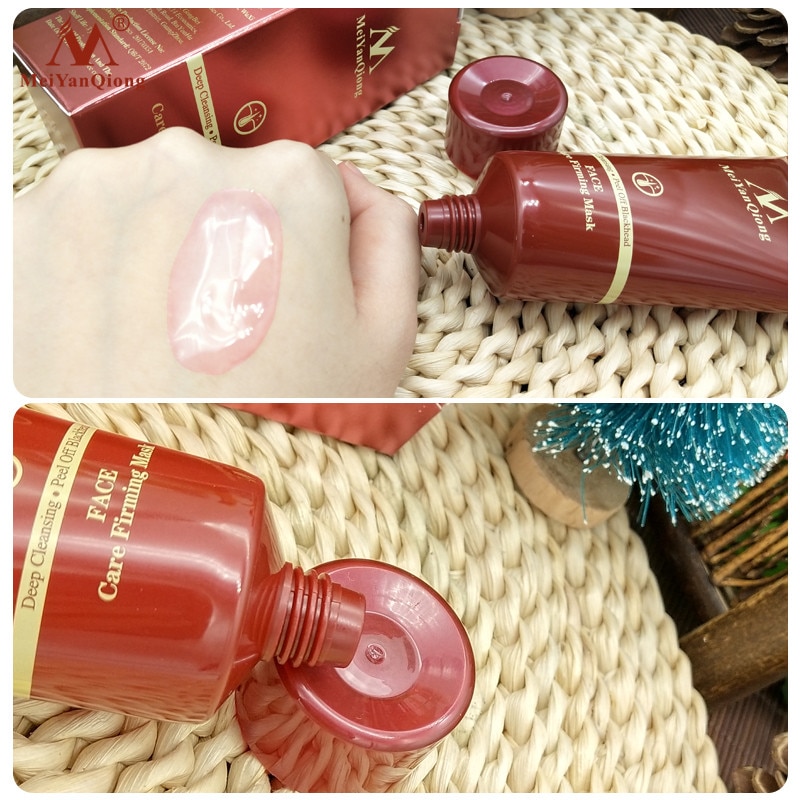 Deep Cleansing purifying peel off Black mud
50g Face Care Firming Mask Suction Black Mask Facial Mask Nose Blackhead Remover Peeling Peel Off Black Head Acne Treatments
No blackheads Much closer!
It is suitable for All people all people men and women both can use it!
Product Details:
Shelf life: 3 years
Features: Removes blackheads, acne, eliminate oily
Efficacy: whitening, shrink pores, containment, eliminate pimples acne, activate skin to keep moist, purify detoxification, remove scar resist acne and mites tender skin anti-aging.
Applicable people:
Facial skin aging, fine lines and blemishes
Oily skin strawberry nose
Nose large pores blackheads
Daily sit the computer in front of computer radiation
Make up everyday
Product ingredients:
water, polyvinyl alcohol the daily dye, glycerol, propylene glycol, the diazonium imidazolidinyl urea, iodopropynyl butyl carbamate, glycol, flavor (daily).
Instructions for use:
Cleanse your skin and use hot towel to put on the areas that have open pores/blackheads for 3-5 minutes
Use an appropriate amount of the suction mask and apply on the face, mainly on the areas with blackheads, eg nose
Wait for the mask to dry for about 10-15 mins
Peel off the mask
Mild blackheads, once a week, moderate blackhead, twice weekly, severe blackheads, 2-3 times a week,
Note: every people has different skin type so the after-use effect is also different.
Newest Package Contents: 1 x MeiYanqiong Face Care Firming Mask 50g
995 in stock