Sale!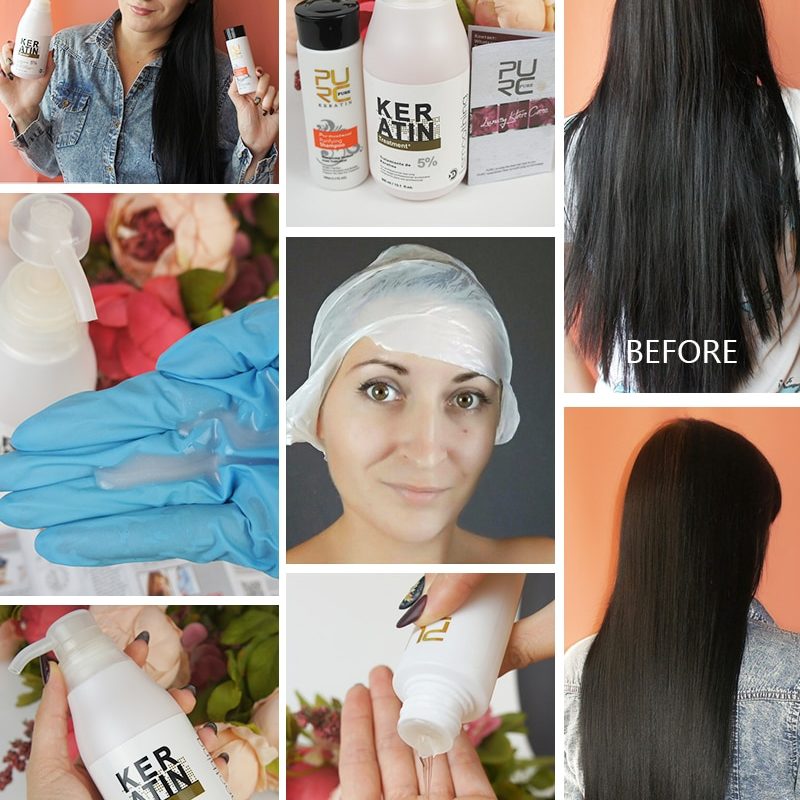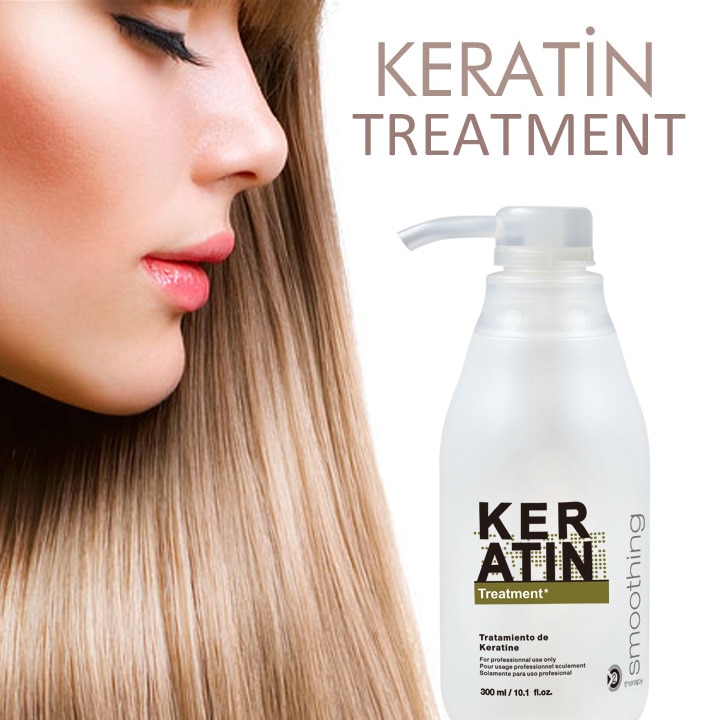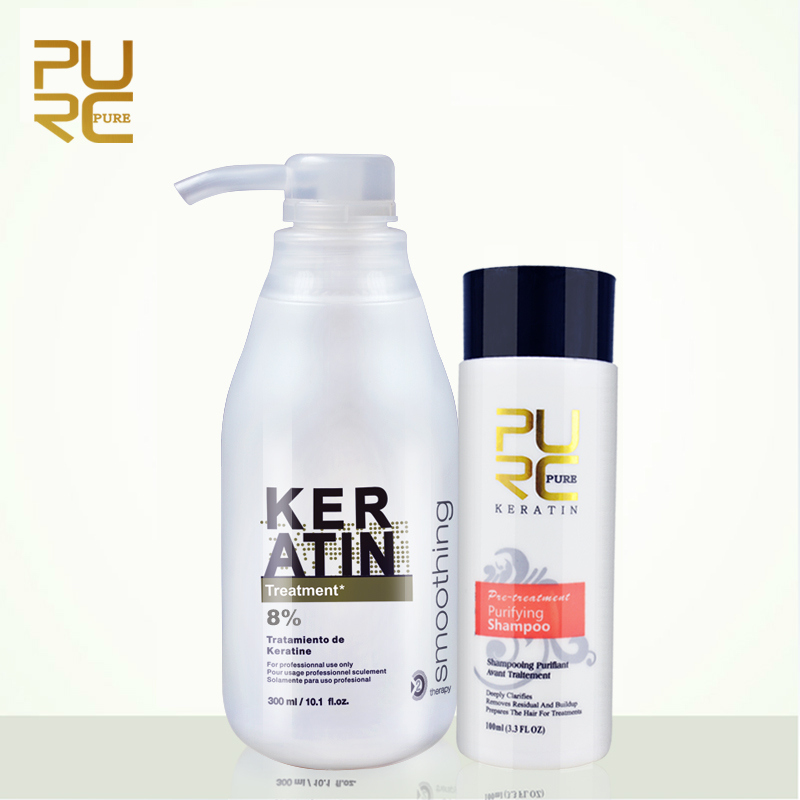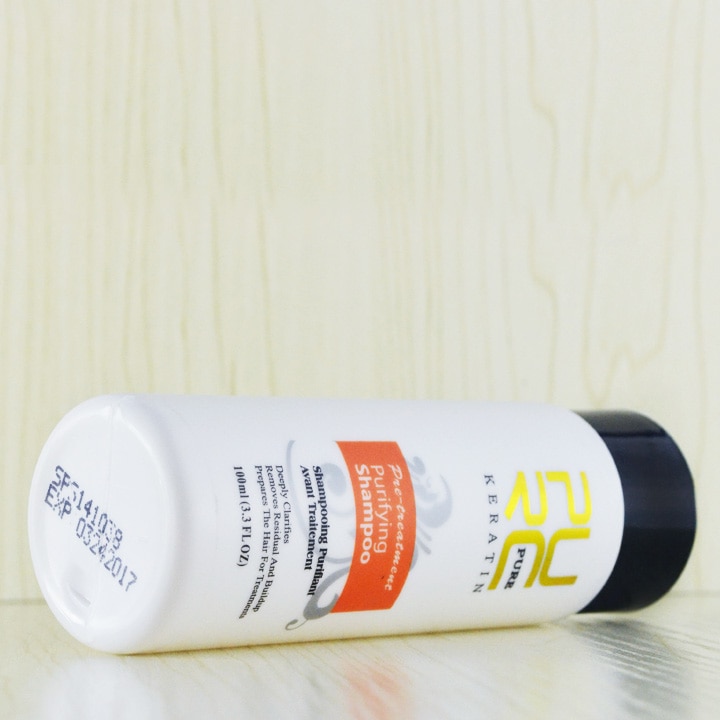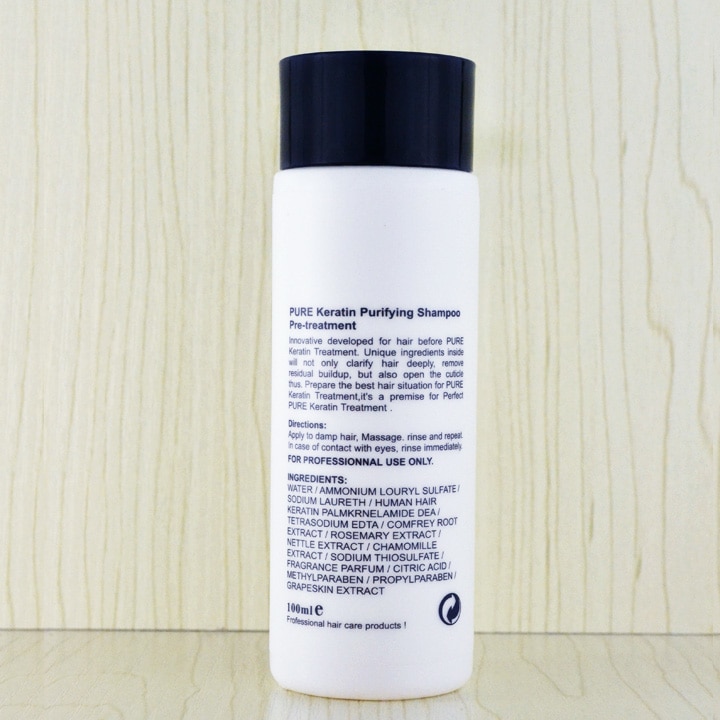 Brazilian keratin 8% formalin 300ml keratin Hair Treatment and 100ml purifying shampoo
* Top sale*
300ml 8% formalin keratin Brazil Keratin Treatment 100ml purifying shampoo
hair care make hair straightening smoothing shinning
Dear friend, do you want make your hair more shine / smooth / natural straighten ?
The hot sale Straightening hair brazilian keratin will be help you do that !!!
PURC keratin can both do at home and salon, just need 30 mins operation time !
** Keratin Features:
1. 30 minutes repair your damage dry hair
2. Straighten hair
3. Eliminates frizzy hair
4. Make hair more shiny, smooth.
5. The straight effect can lasting for 3 months
84 in stock