Sale!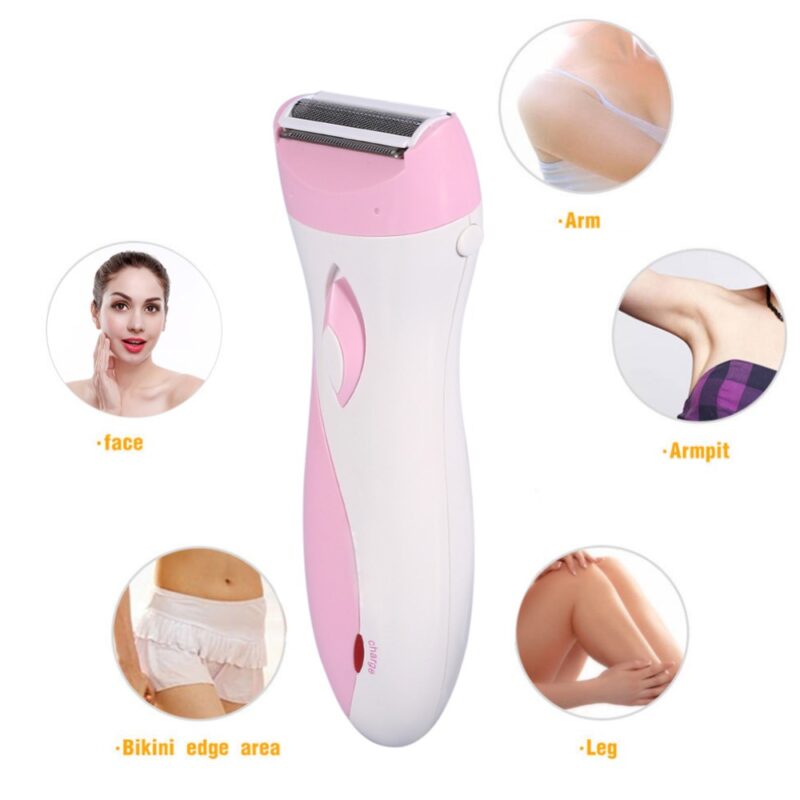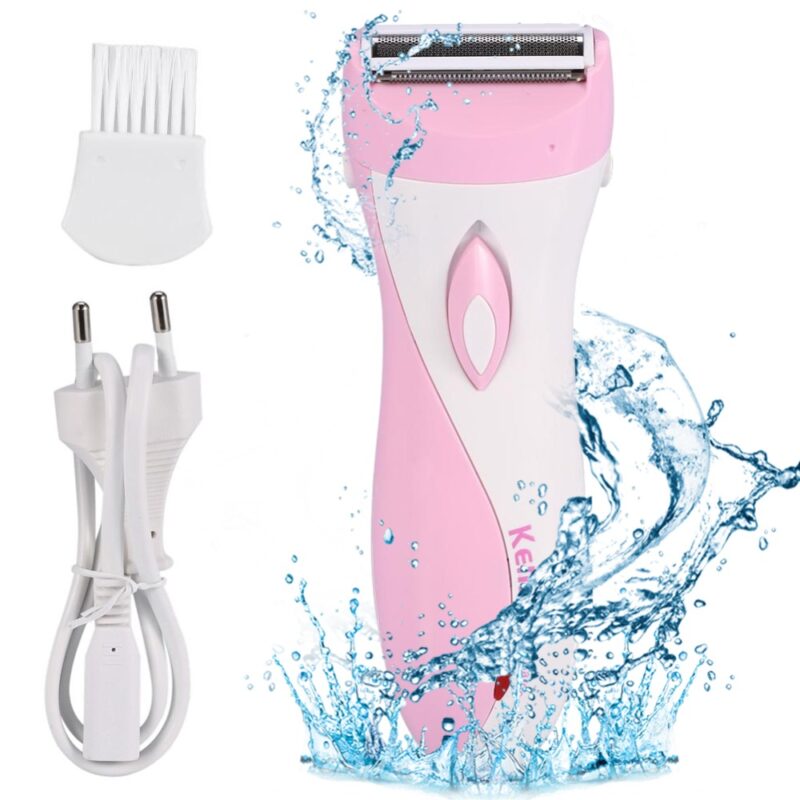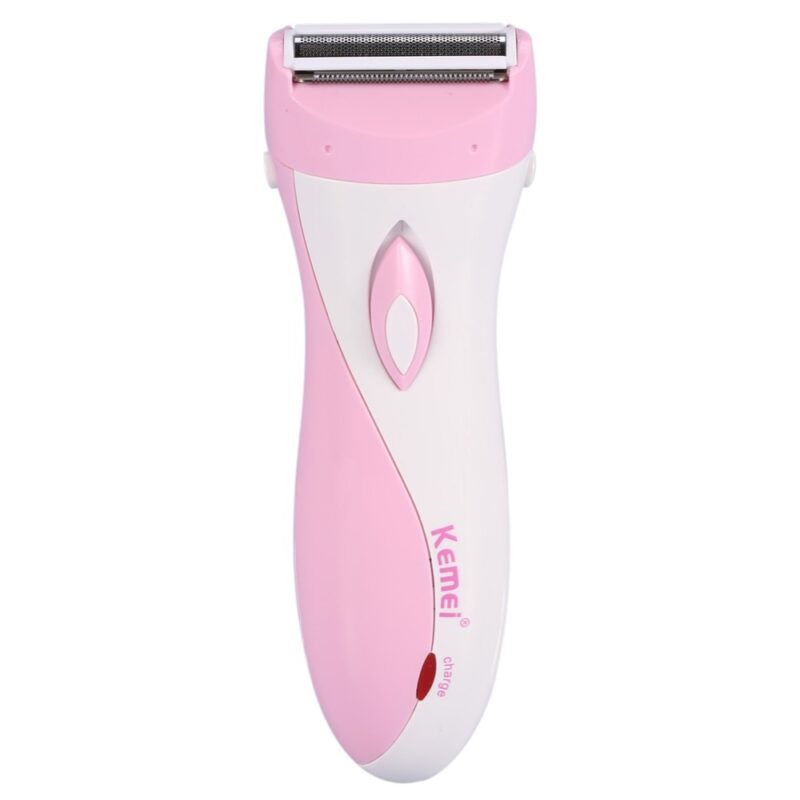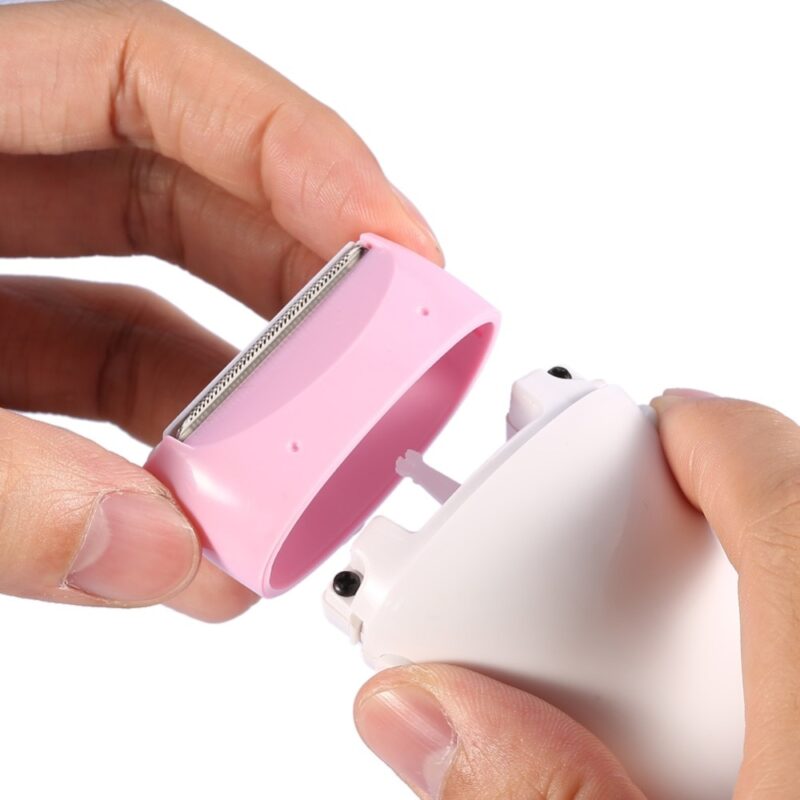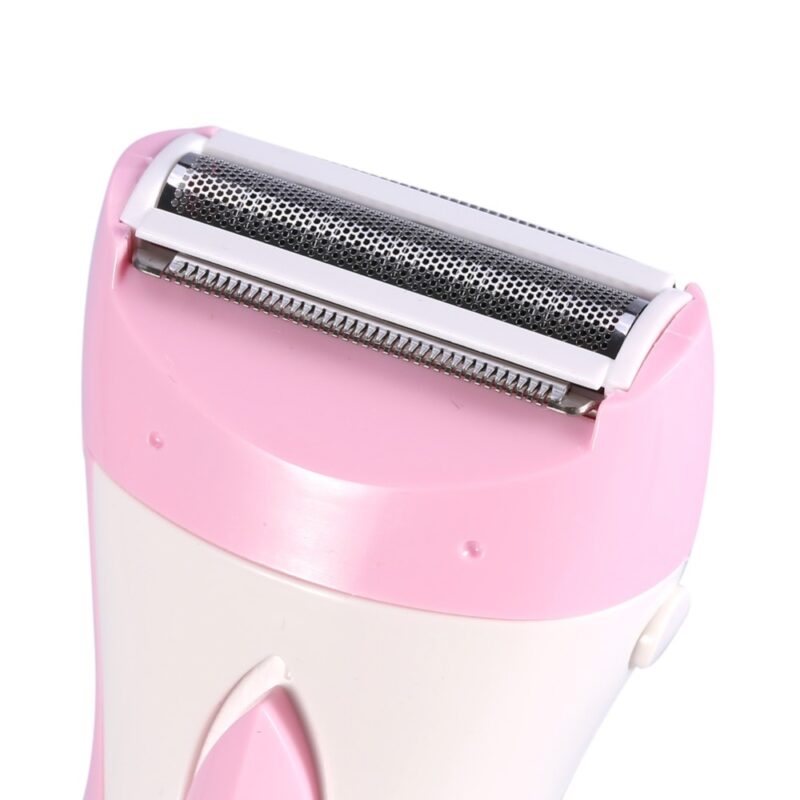 110-240V Womens Electric Lady Shaver Razor Epilator Arm Leg Armpit Body Hair Remover Trimmer Rechargable for Body
110-240V Women Electric Lady Shaver Razor Epilator Arm Leg Armpit Body Hair Remover Trimmer Rechargeable for Body.
Description:
This women's shaver with a flexible blade makes the hair removal less painful. Bevel head with honeycomb design can shave off coarse, soft, long and lying hairs thoroughly. Instead of salon waxing, this shaver can save time and money for you. Portable size is convenient to use anywhere even when traveling or on the go.
Features:
ABS material is environmental, safe, non-toxic and harmless.
Sharp carbon steel blade with an intelligent chip can control intensity intelligently without pain, scratch or allergy.
The honeycomb design is ideal for eliminating coarse and short hair.
Flexible pushing blade on both sides can shave off soft, long and lying hairs thoroughly.
The charging indicator lets the charging state be clear at a glance.
The detaching button is easy and convenient to get the honeycomb blade detached.
Ideal for removing unwanted hairs in the armpit, arm, leg, hip, bikini line and other body parts.
The bevel head can fit your body contour well to remove hair from the root.
Specifications:
Voltage: AC 110-240V 50/60HZ
Power: 3W
Working Time: 40min
Charging Time: 8h
Material: ABS
Color: As Pictures Show
Size: 14.0 * 4.7cm /  5.5 * 1.9inch
Package Weight: 194g
Gender: Female
Type: Women's Shaver
Function: Removing Unwanted Hairs in Armpit, Arm, Leg, Hip, Bikini Line and Other Body Parts
Package Includes:
1 x Shaver With Protective Cover
1 x Brush
1 x EU Plug
1 x Manual
Notes:
1. Please wash your body with soap or bath cream for about 5 minutes before shaving.
2. Please clean the blade before use to avoid bacteria's breeding.
3. Please shave from the reverse direction that hairs grow.
4. Please use the skincare products to maintain, moisturize and smooth skin after shaving.
5. Dear customer, please rest assured to buy without worrying about the plug adaption. We will provide an adapter for you according to different country standards to ensure its normal use.
990 in stock